I am a music Geek! You will generally find in curled up in a corner with my headphones on, just absorbing song after song. Today I hit the decks for a gig dressed to kill in these separates from Le Fashion Whore that together bring harmony to the look. You can find all these great pieces at the
Pretty Things event.
The Lauren Leather Jacket comes with a HUD of 10 different leather options for the band and main jacket. You can also change the Studs out to your choice of 3 metals. The Ally mesh tube top comes with a variety of HUDS in 10 great colors. They come as a fatpack with both great pieces included.
The jacket comes in the following sizes: Belleza (All Bodies), Slink (All Bodies), Tonic (All Bodies), TMP & Maitreya Lara. The applier HUDS are available in OMEGA, Belleza, Slink, Maitreya & the TMP installer. And this set is an event exclusive!
The shorts are called Normani. And of course Lee Lee has made another amazing HUD For these too!
They have 10 different texture options for the Shorts and for the belt and metal option for the buckle too. They fit all the the same bodies as the jacket. Also an exclusive too.
The finishing touch to this outfit is the Dinah Ankle boots. They have a 38, (yeap you read that right)38 option HUD and look so cute! They aren't exclusive to this event but run over there to grab them anyhow while you pick up the jacket and shorts!
Check out all the details on the picture below and all the details for the rest of my outfit.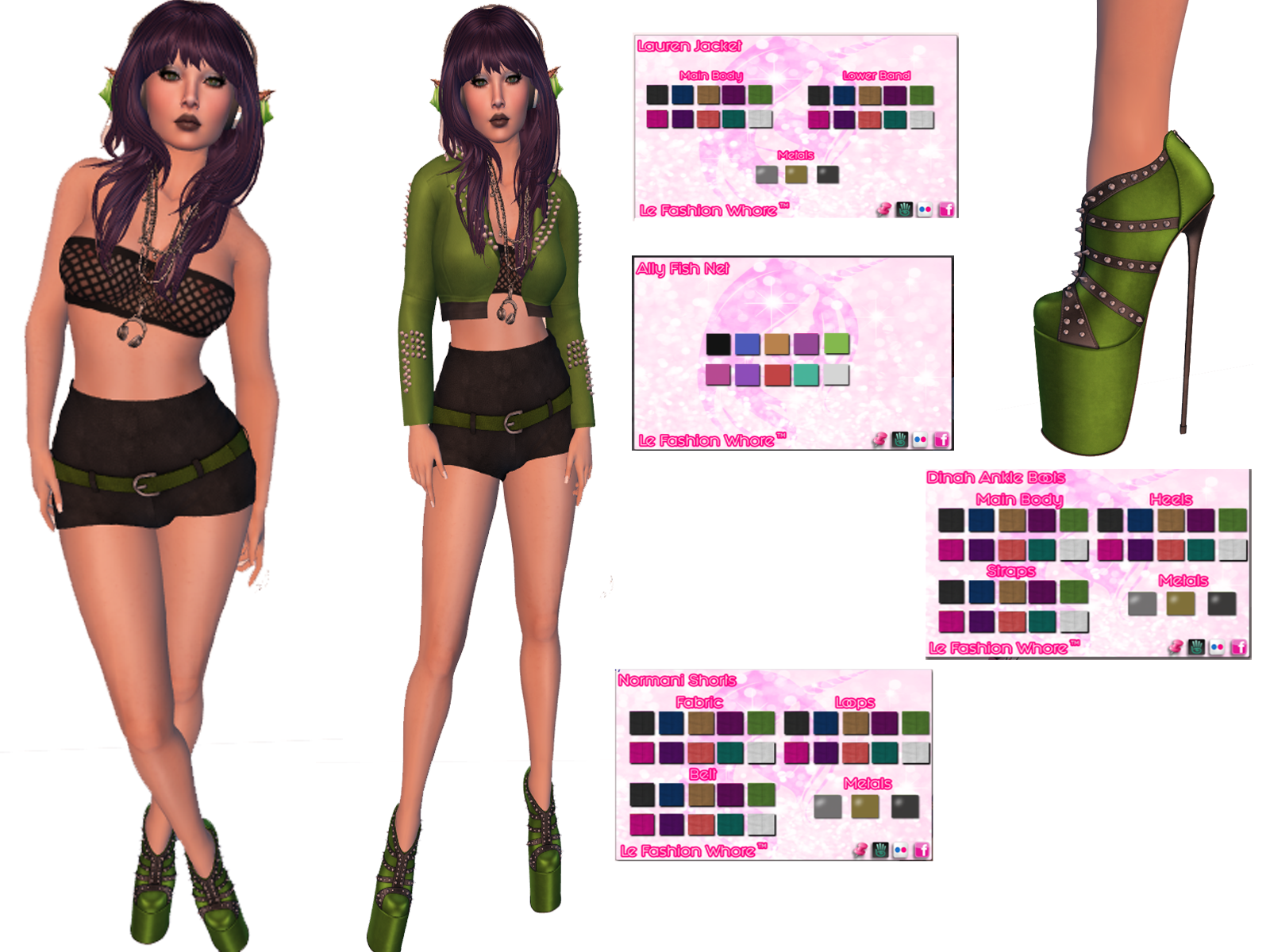 Head: Catwa Jessica
Body & Feet: Slink
Hands: Vista Bento
Ears: Shiny Elf Ears
Hair: Sn@tch Sookie
Earmuffs: [Black Bantam] Whipped Frosting Headphones – Crm&Grn
Makeup: #adored
Necklace: UNISEX[MANDALA] Dj Necklace
Picture Taken at Club Safari: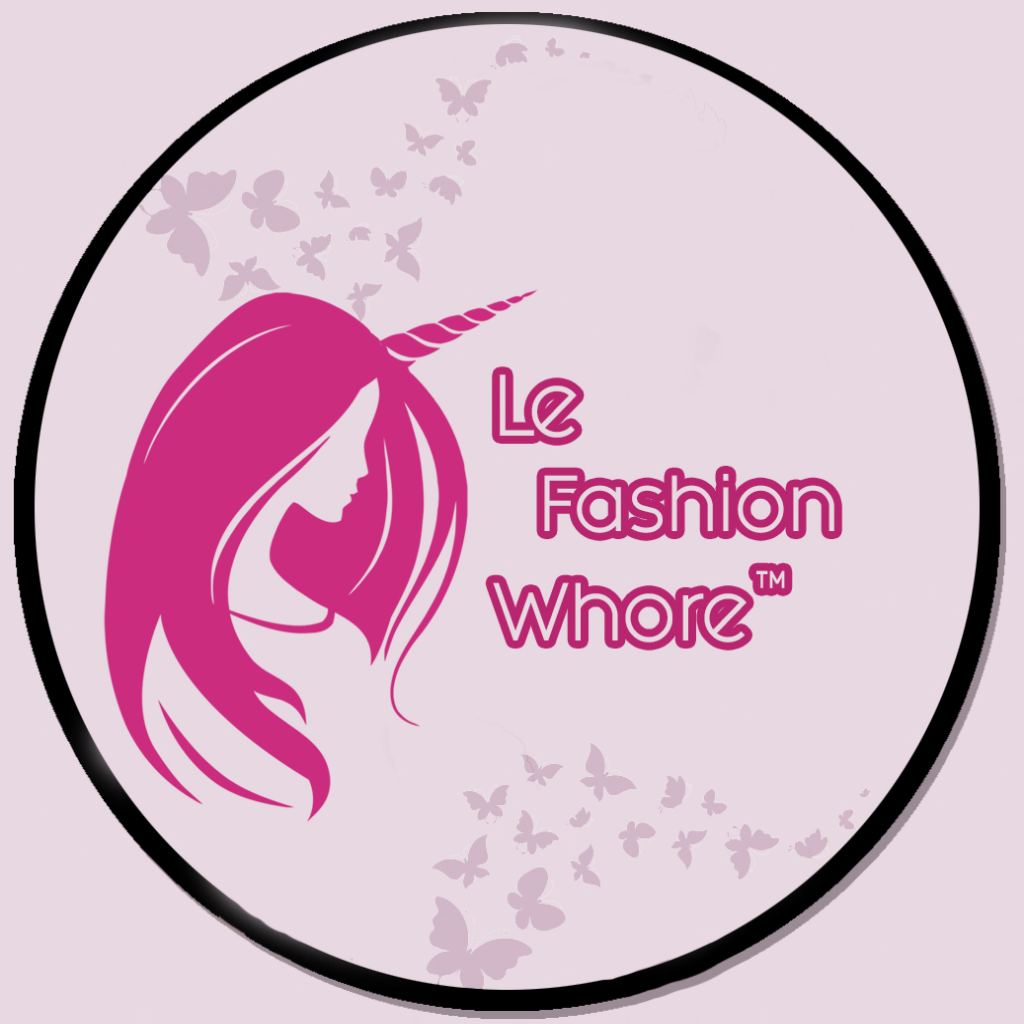 Le Fashion Whore Details: