Wish me love a wishing well to kiss and tell;
A wishing well of butterfly tears.
Wish me love a wishing well to kiss and tell.
A wishing well of crocodile tears……
I was walking my pooch the other day and we happened upon an old wishing well. So I thought, "What the heck!" and made a wish. Can't tell you what my wish was, but I can tell you I was ready for anything in my haul from The Alchemy Event.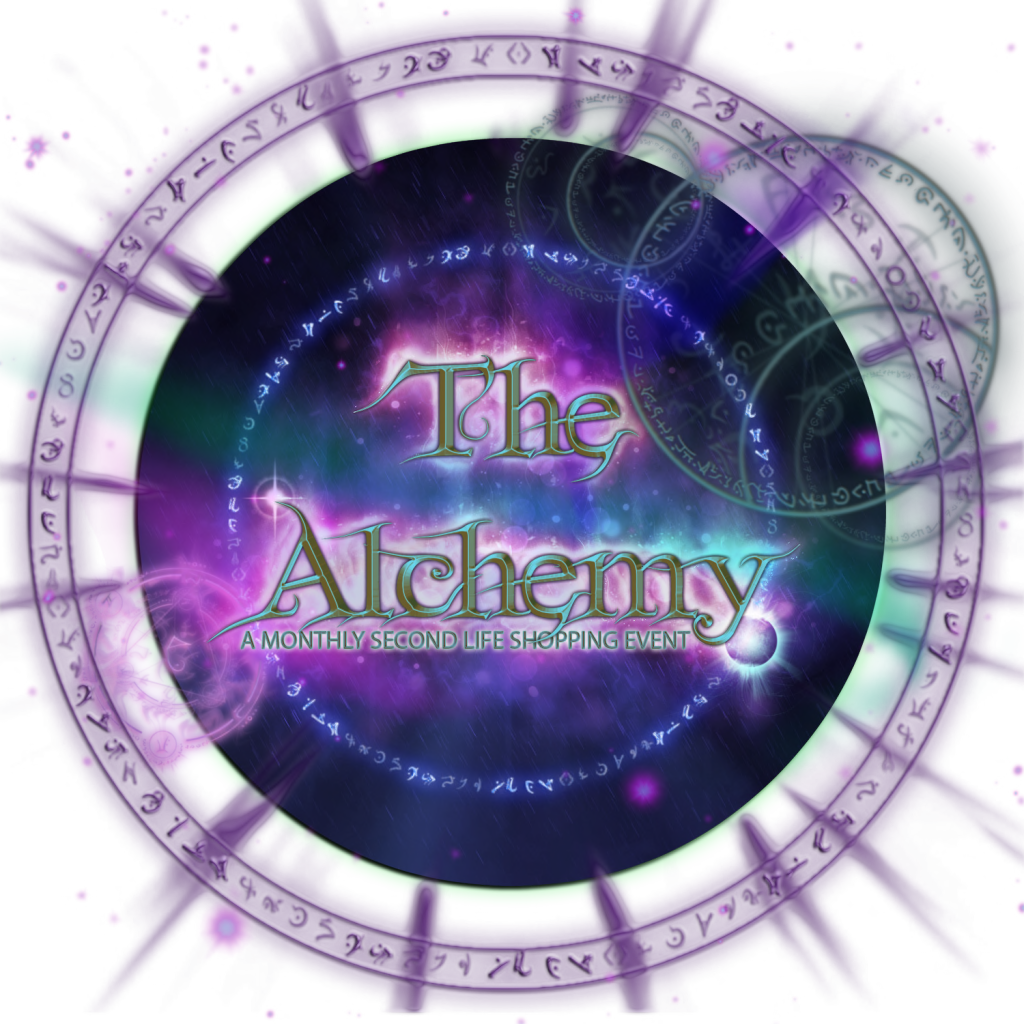 First I grabbed this super sexy and cute "Sommer" halter mini dress from Blossom. This mini is so versatile and fun to wear. The HUD for the FATPACK comes with a 15 patterns to give you so many options. I have even paired it with some of my favorite leggings recently. The sizes for this are in: TMP, Maitreya Lara, all three Belleza and both Slink sizes.  From Daytime to Nightlife this is YOUR dress! Blossom is one of The Alchemy Event's Sponsors so take the time to check out her setup!
Then this hair…oh this "Jasmine" Hair from [NYNE]! I love the subtle braid detail down the side and the longer wavy lengths. There are are two sizes to accommodate the ladies with the larger boobs and there are 8 color HUDS with gorgeous tones of almost every color. AND there is the option to add colored streaks with EACH HUD color. A must have for your summer wardrobe.
Check my details picture below for all the closeups and more! And get to  The Alchemy Event!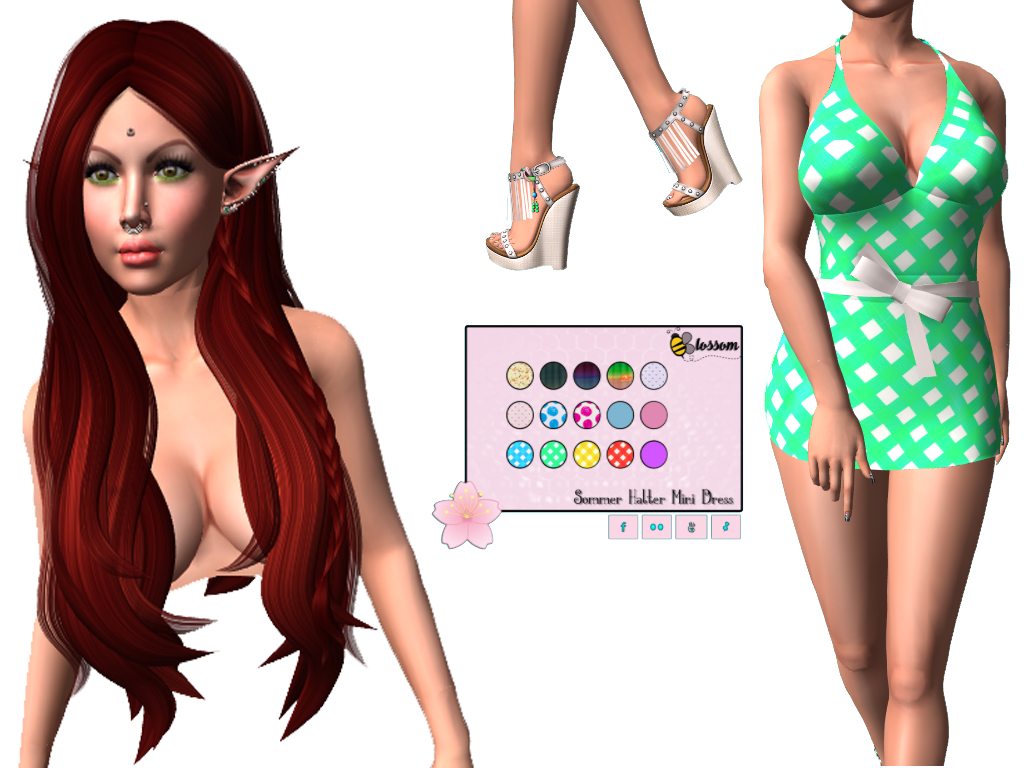 Blossom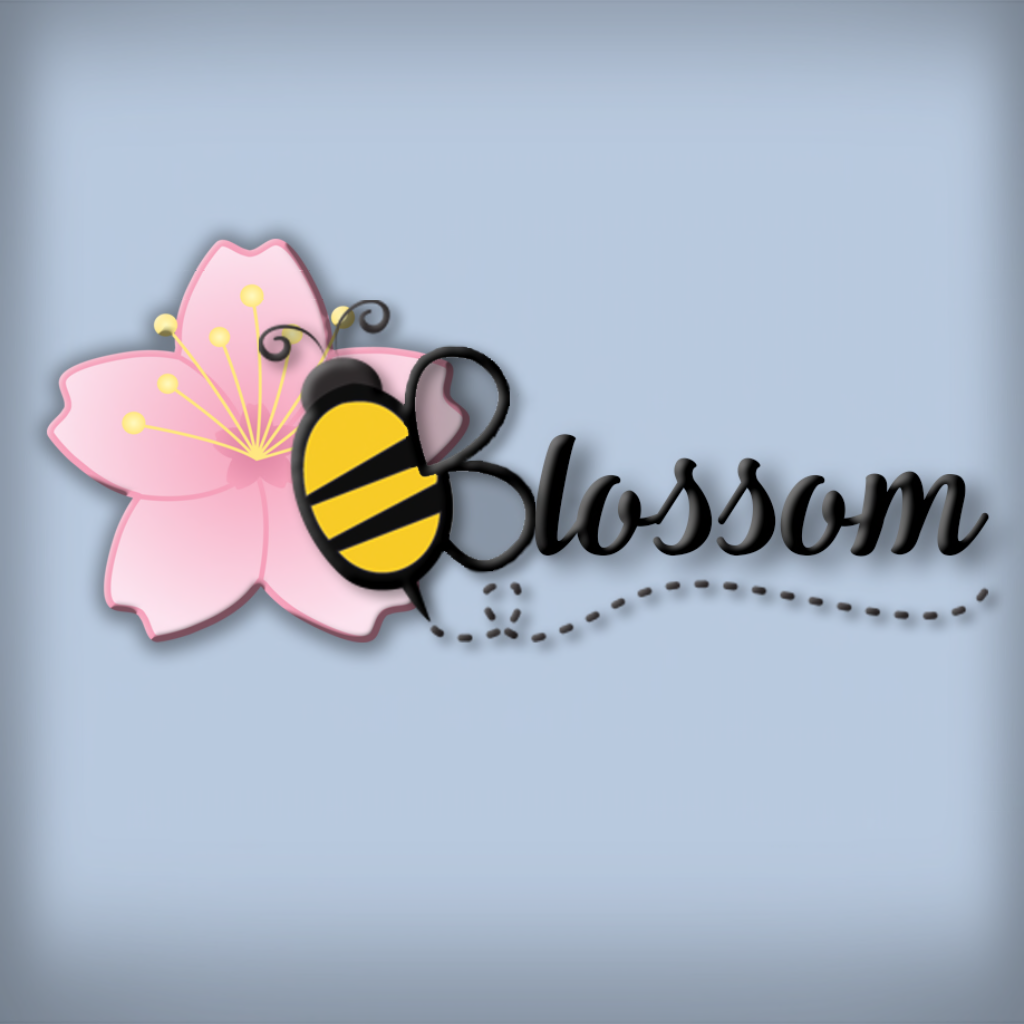 Body & Feet:Slink Slink Avatar Enhancement Feet Deluxe V1.2.5, Slink Physique Mesh Body Original V3.02
Shape: Sangi's Own Creation
Head: Catwa Jessica
Ears: ^^Swallow^^ Elf Ears
Skin and appliers: Paper Rabbit Willow and Cream Appliers
Eyebrows, Eyelashes,Eyeshadow, Lips & Nails: #Adored #adored – mortica brows – down low {catwa}, #adored – tip top ombre lashes – TINTABLE {catwa}, #adored – cyndi shadows – shibby edition {catwa} & #adored – vinyl lips – candy princess edition {catwa}, #adored – girl talk mani & pedi {omega}
Hands: Vista Bento Hands Final Female
Ring: On a Lark *OAL* Lover's Ring Hers – Forever and A Day Silver
Septum Piercing: BALACLAVA!! Apollo Septum Ring [Silver]
Pose: *PosESioN*: Creature series
Gacha: Jian: Splendid Spaniels
Gacha: 8f8: Tuscany, and A Fresh Start sets
Taken @ Malaika Park Sims