Stone cold, stone cold
You see me standing, but I'm dying on the floor
Stone cold, stone cold
Maybe if I don't cry, I won't feel anymore
♫Listen♫
This amazing statuary from  Mistero Hifeng, stirs up a lot of powerful emotions, that echo the ones in the Demi Lovato song above.
And Blossom the newest dress from Moolala is full of strong patterns to match this mood too!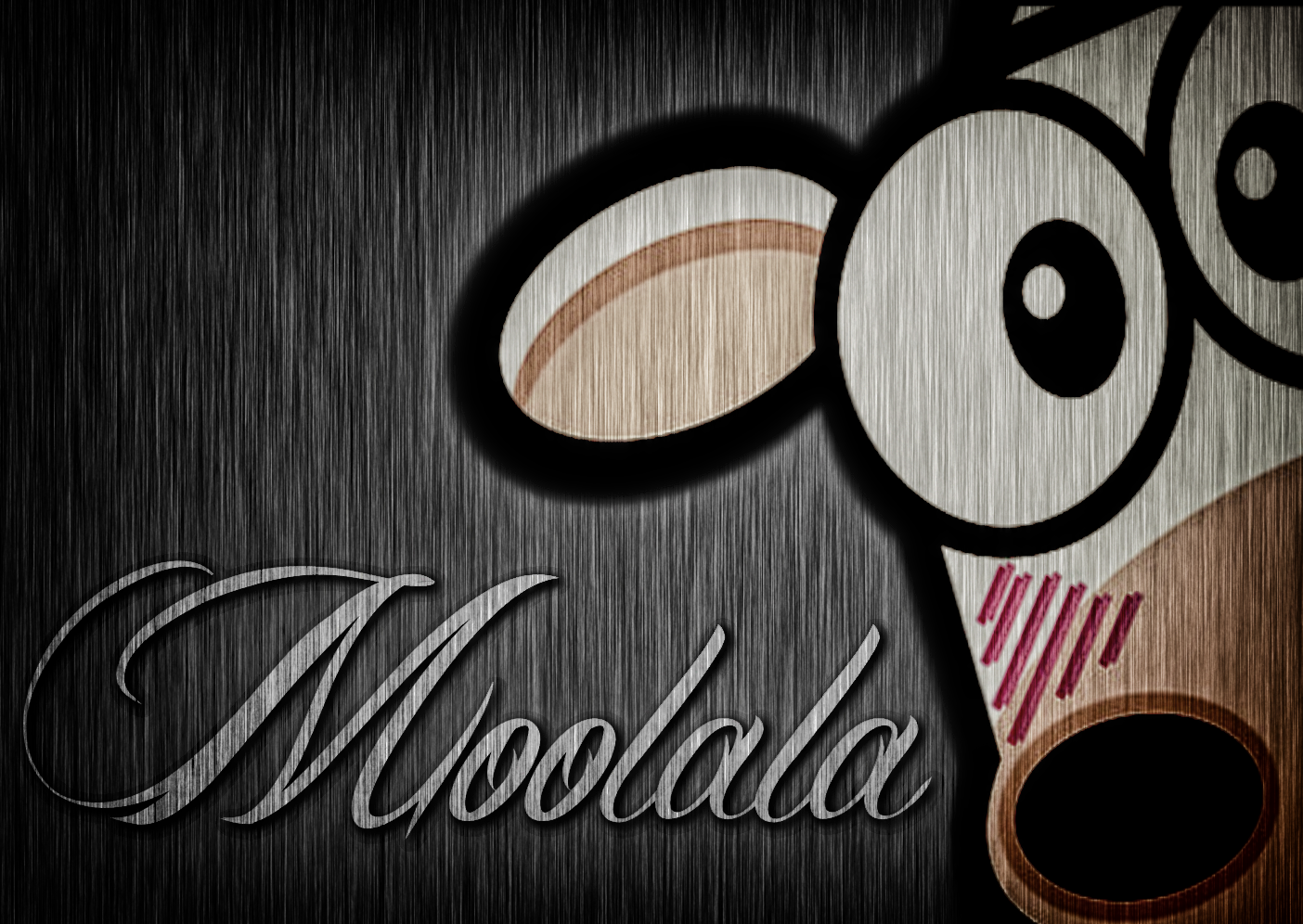 The sleeveless bodice and attached mini have a huge HUD of twenty-on fabric textures to mix and match as you please. This dress can take you straight from a summer picnic and with a few accessory changes become a sexy dress for a night out in the club. The dress comes in body sizes for: Fitted Mesh, Ebody, Maitreya Lara, Belleza: Freya, Isis & Venus & Slink: Physique and Hourglass. (there is no Alpha for this dress)
Find this soon to be Summer favorite in the New Releases area at Moolala. Check out all the cool group gifts and other goodies while you are there too!
Check the detail picture below for a look at the HUD and a close up of the dress.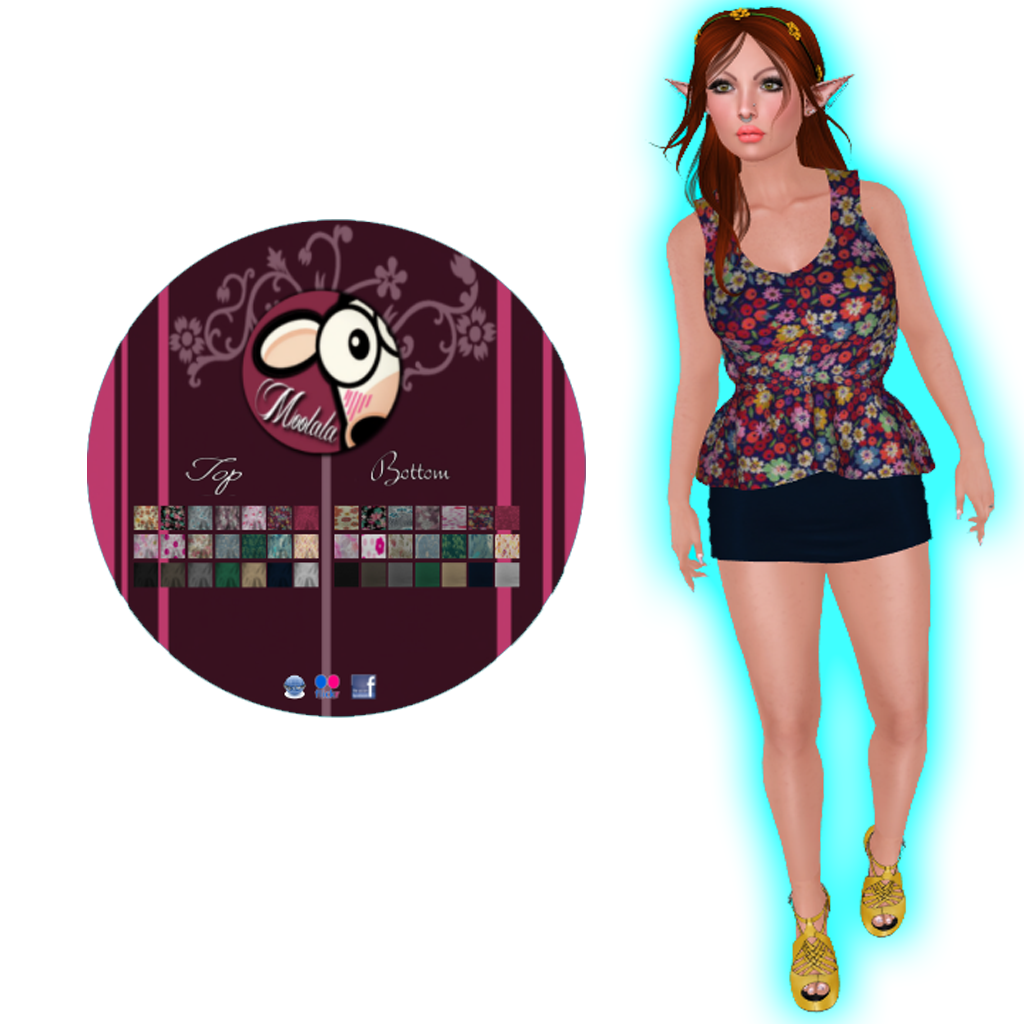 Moolala Info
Contact Persons – AmandaSue Hallison and KelKel Washburne
Sangi From Head to Toes
Body: Maitreya Lara
Shape: Sangi's Own Creation
Head: Catwa Jessica
Ears: ^^Swallow^^ Elf Ears
Skin and appliers: Paper Rabbit Willow and Cream Appliers
Eyebrows: #Adored siobhan brows – rainbow brite edition {catwa}
Lips & Eyelashes: Adored #adored – vinyl lips – candy princess edition {catwa}, #adored – tip top ombre lashes – TINTABLE {catwa} April Powder Pack Only.
Hands: Vista Bento Hands Final Female
Feet: Slink Slink Avatar Enhancement Feet Deluxe V1.2.5
Hair: Clawtooth: Winter Romance Essentials Pack for FLF
Ring: On a Lark *OAL* Lover's Ring Hers – Forever and A Day Silver
Septum Piercing – BALACLAVA!! Apollo Septum Ring [Silver]
Shoes: -KC- ABRIELLE for Slink High, Belleza & MAITREYA / FATPACK
Taken @ Malaika Park Sim
Statuary by Digital Art -Cammino e Vivo Capovolto