She wears her scars outside her sleeves
Always has a way of saying 'no way'
Some people don't get her, but that's okay
Move along boy
She's a tomboy
Miranda Lambert~Tomboy Listen HERE
I am a tomboy at heart. Playing in the dirt, planting my garden, fishing and baiting my own hook, working under the hood of my car… yeah that's just me.
And this Kourt set from Moolala just spoke to me. You can grab the Kourt set for a limited time (May 1-15th) at the
Fashion Bloc Event Get there soon!
This set comes with the crop top, comfy bottoms and the sweet sneaker boots. The top and bottom bot share a huge HUD of 11 colored star patterns and 11 solids to mix and match any way you like. The sneaker boots also share the hud with 11 solids for their part.
The sizes for this run as follows: All Three Belleza bodies, both Slink bodies, Maitreya Lara and Ebody. The shoes are Belleza, Maitreya and Slink.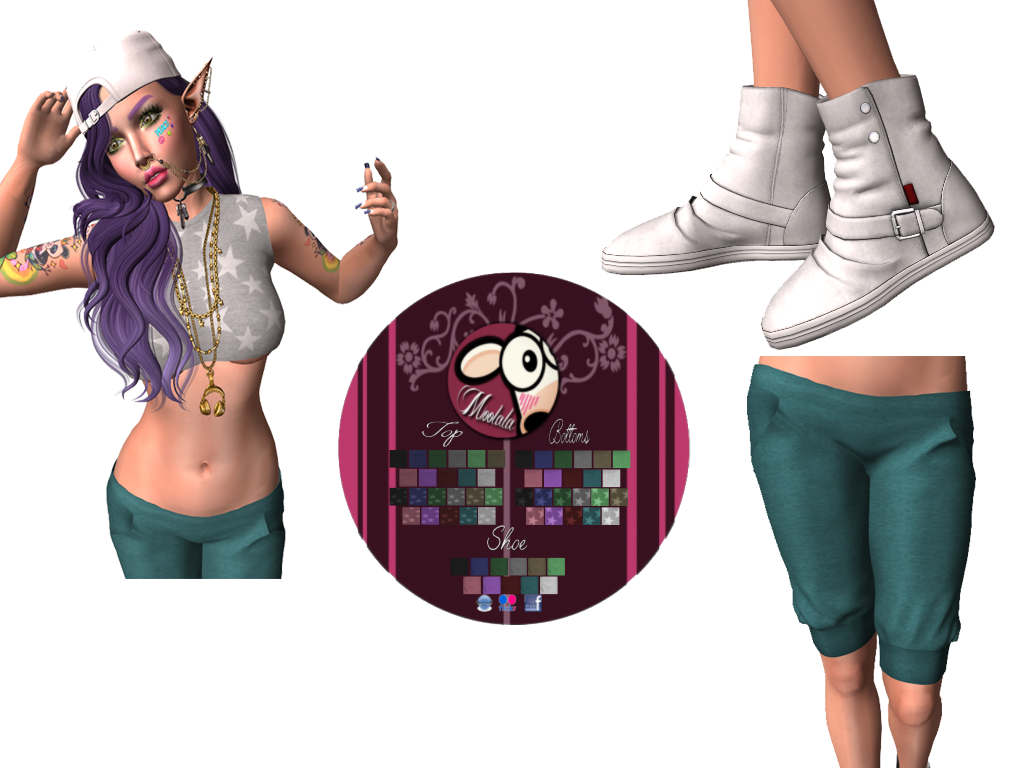 Moolala Details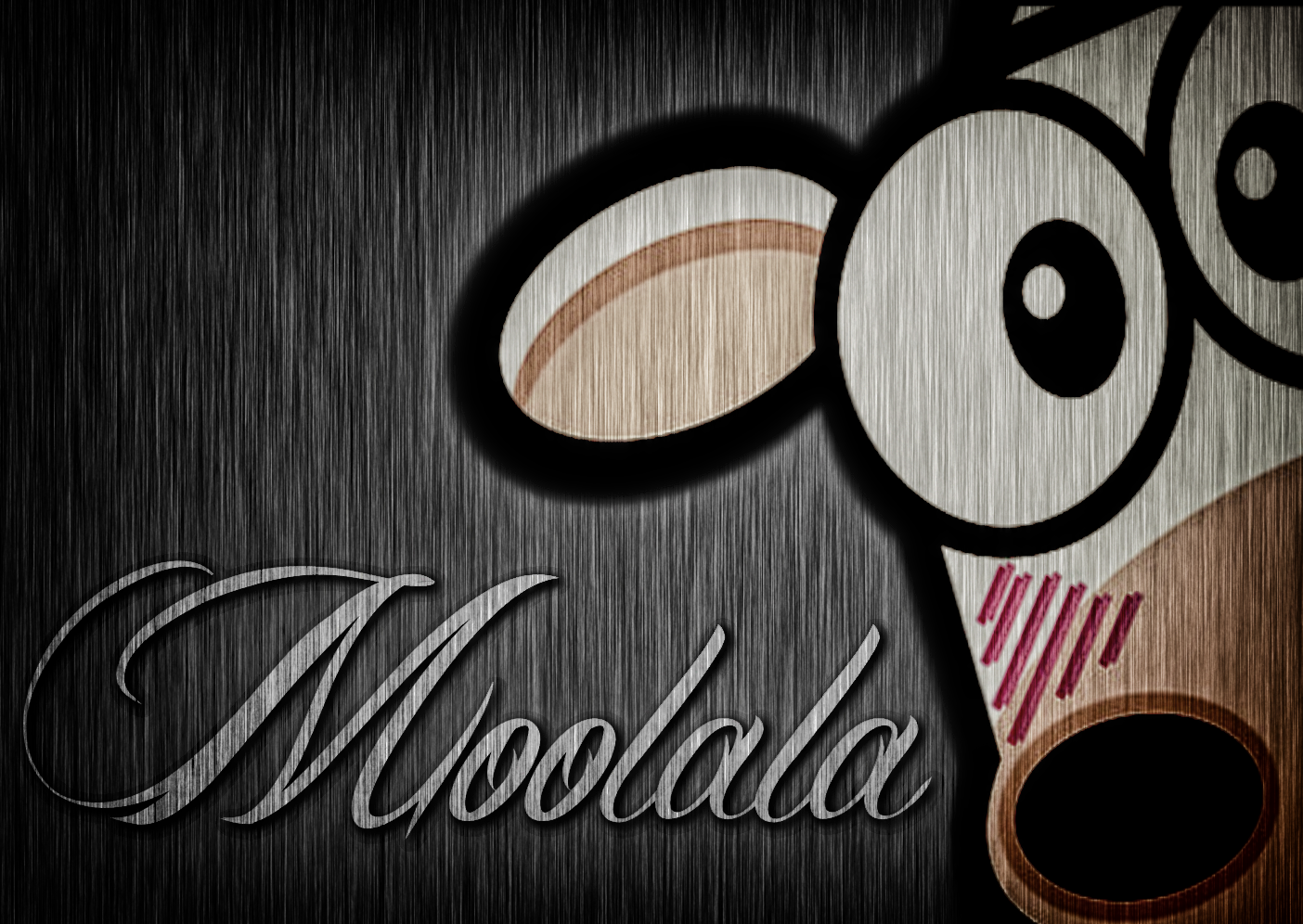 Contact Person – AmandaSue Hallison and KelKel Washburne
Sangi Head to Toes
Body: Maitreya Lara
Shape: Sangi's Own Creation
Head: Catwa Jessica
Ears: ^^Swallow^^ Elf Ears
Skin and appliers: Paper Rabbit Willow and Cream Appliers
Eyebrows, eyeshadow, lips, eyelashes, face tattoo: #Adored siobhan brows – rainbow brite edition {catwa}, #adored – ami eyeshadow {catwa}, #adored – limited lips – lady luck edition(powder pack-catwa March), #adored – mon cheri lashes {catwa}, #adored – liza frankie – face stickers – peace
Hands: Vista Bento Hands Final Female
Feet: Slink Slink Avatar Enhancement Feet Deluxe V1.2.5
Hair: Truth Hair Austen
Ring: On a Lark *OAL* Lover's Ring Hers – Forever and A Day Silver
Choker & Nose Chain: Tabou -Catch the Ice B&W Packs (Sold Separately)
Long Necklace: Mandala (FEMALE)Full_Necklace TAIGA
Nose Ring: Balaclava Apollo Septum Ring [Gold]
Panda Tattoo: T'Ink Panda Panda [Add me]
Nails: Hello Dave The Difference is This
Hover Board: Junk Food – Space Board Black GACHA