Don't wish it away
Don't look at it like it's forever
Between you and me I could honestly say
That things can only get better
And while I'm away
Dust out the demons inside
And it won't be long before you and me run
To the place in our hearts where we hide
Somedays are just blue days. You know the days when you just lay around and are bleh…
Lucky for me I had some of a shopping haul to make it the perfect blue day.
First I grabbed my new set that I picked up at the FitMesh Designer Expose that was made by Moolala. The "Tyra" set comes with a cute laced up top and shorts. You get a HUD full of 10 fabrics for the top and a separate HUD of 7 denims for the Shorts.
What to shoes to wear? Well of course I went to SOHOE Shoes and snapped up these beauties. The "Arianna" Sandals have platform with a nice lace up detail. The HUD features 11 colors and four animal prints to mix and match on the body, laces and hoop. The Sole has three textures too!
A cute outfit needs that just right hair, so I turned to Sn@tch so I got it right. The "Starlet" hairstyle with its cute updo was perfect for my mood. It comes in a rigged and unrigged version so it's a great hair for anyone.
My socks are also from Sn@tch with an OMEGA HUD and system layers, They come in a ton of colored stripes on a black knit sock, so cute to wear!
BTW I am hanging out @ Club Dragonfly in my picture. It's a cool and relaxing place to hang out, listen to some good tunes, and if you feel like it, show off those moves on the dance floor. Run by Brit and Solgazer Kitora, it's a no drama, feel like family kinda atmosphere. Go for a visit!
Check out the Details below!!!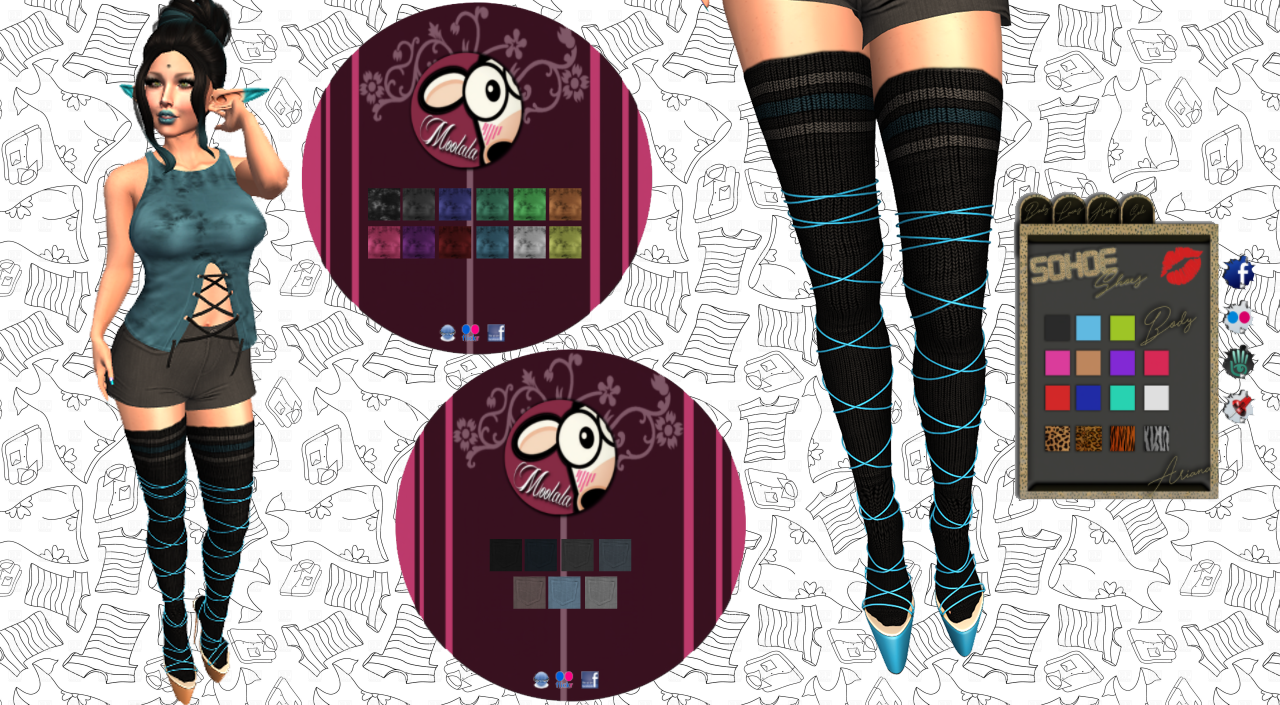 Body: Maitreya Lara
Shape: Sangi's Own Creation
Head: Catwa Jessica
Ears: [MANDALA]Fantasy_ELF_ears(FEMALE)
Skin and appliers: Paper Rabbit Willow and Cream Appliers
Eyebrows: #Adored siobhan brows – rainbow brite edition {catwa}
Hands: Vista Bento Hands Final Female
Feet: Slink Slink Avatar Enhancement Feet Deluxe V1.2.5
Ring: On a Lark *OAL* Lover's Ring Hers – Forever and A Day Silver
Moolala Details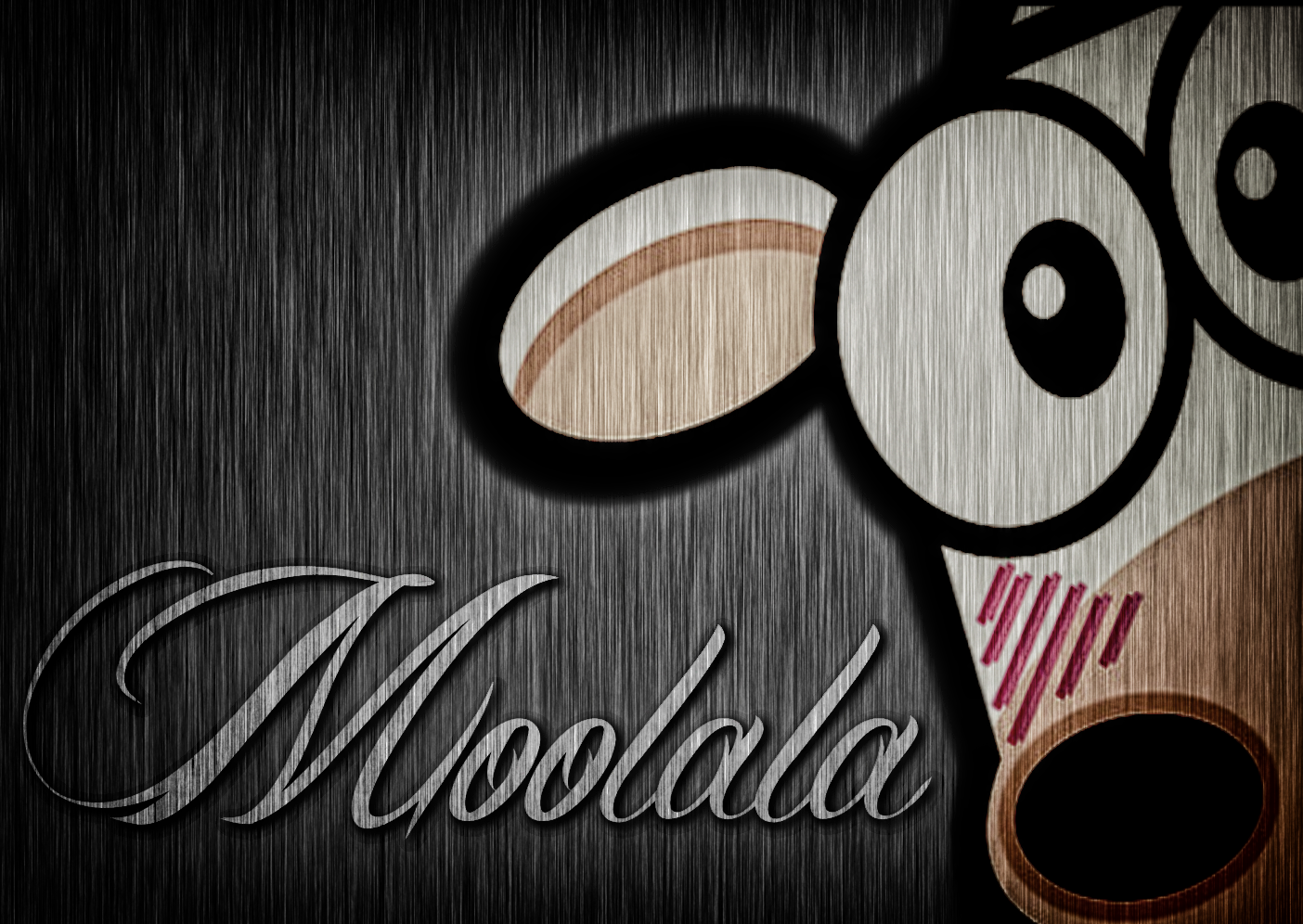 Contact Persons – AmandaSue Hallison and KelKel Washburne
sOhOe shOes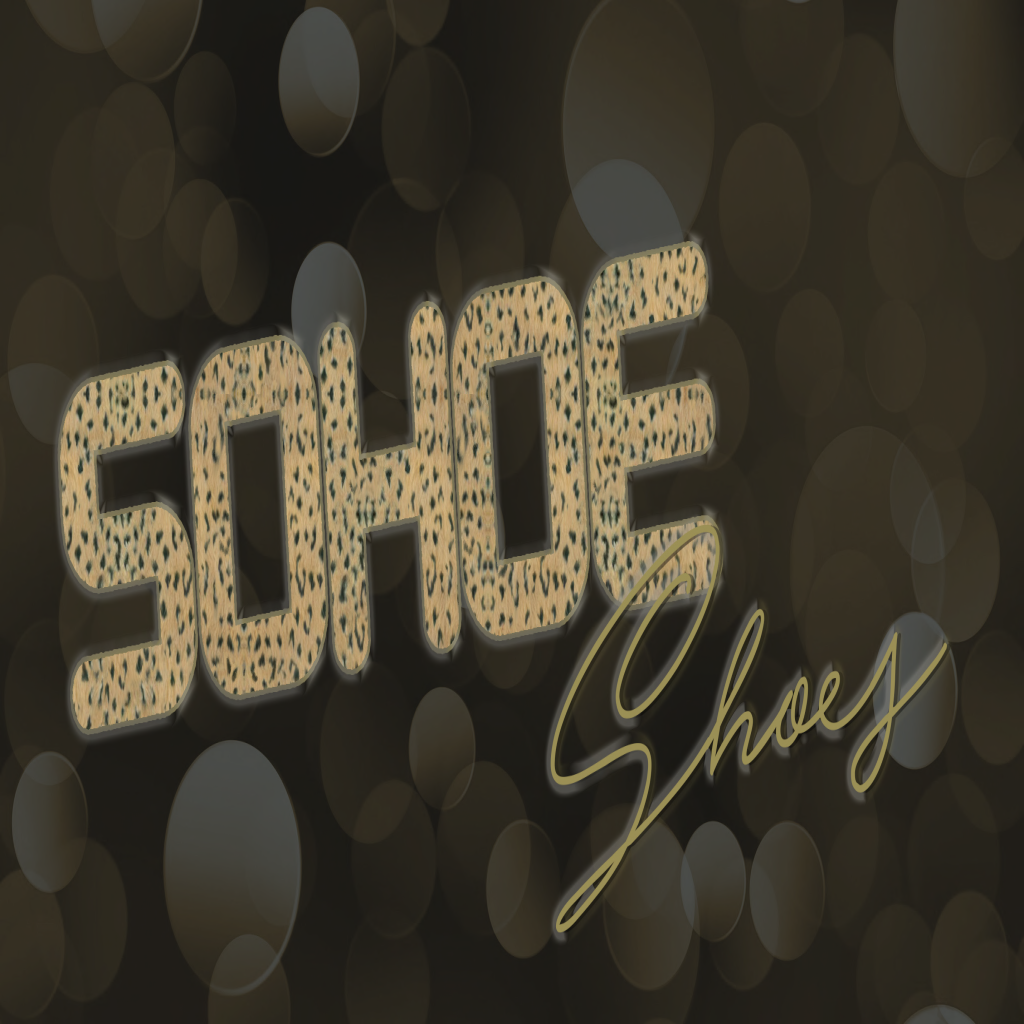 SOHOE ShOes Details
Sn@tch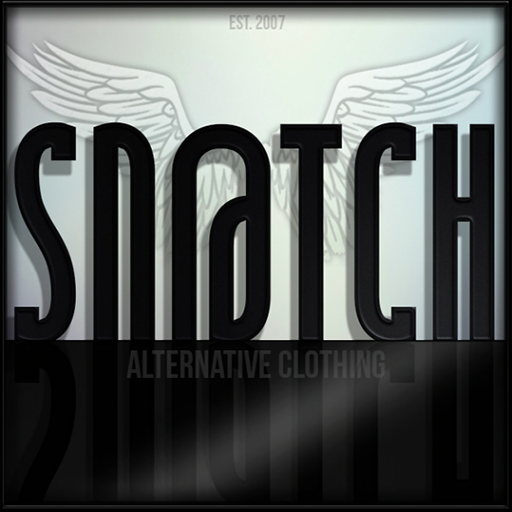 Club Dragonfly