Talk to the animals…one of my favorite songs from Dr. Doolittle. Sometimes I wish I could speak the animals languages. Most of all I would love to talk to the Pandas.
So here I am surrounded by Pandas…SURPRIZE! And I looked perfect in my Oleanda dress and accessories from Moolala, available at the Avangarde Event
This tube dress is fits so beautifully. You can dress to the nines with all the shoes and jewelry in the set or just add some flip flops and you are ready for the a beach party.
The dress comes in sizes for Maitreya and Slink Sizes Hourglass and Physique. The Dress HUD has an amazing ELEVEN colours in it. There are two pairs of Slink High shoes one pair black and one pair white. Also included are a gorgeous necklace & earring set. This is truly a lovely addition to anyone's wardrobe.
Details: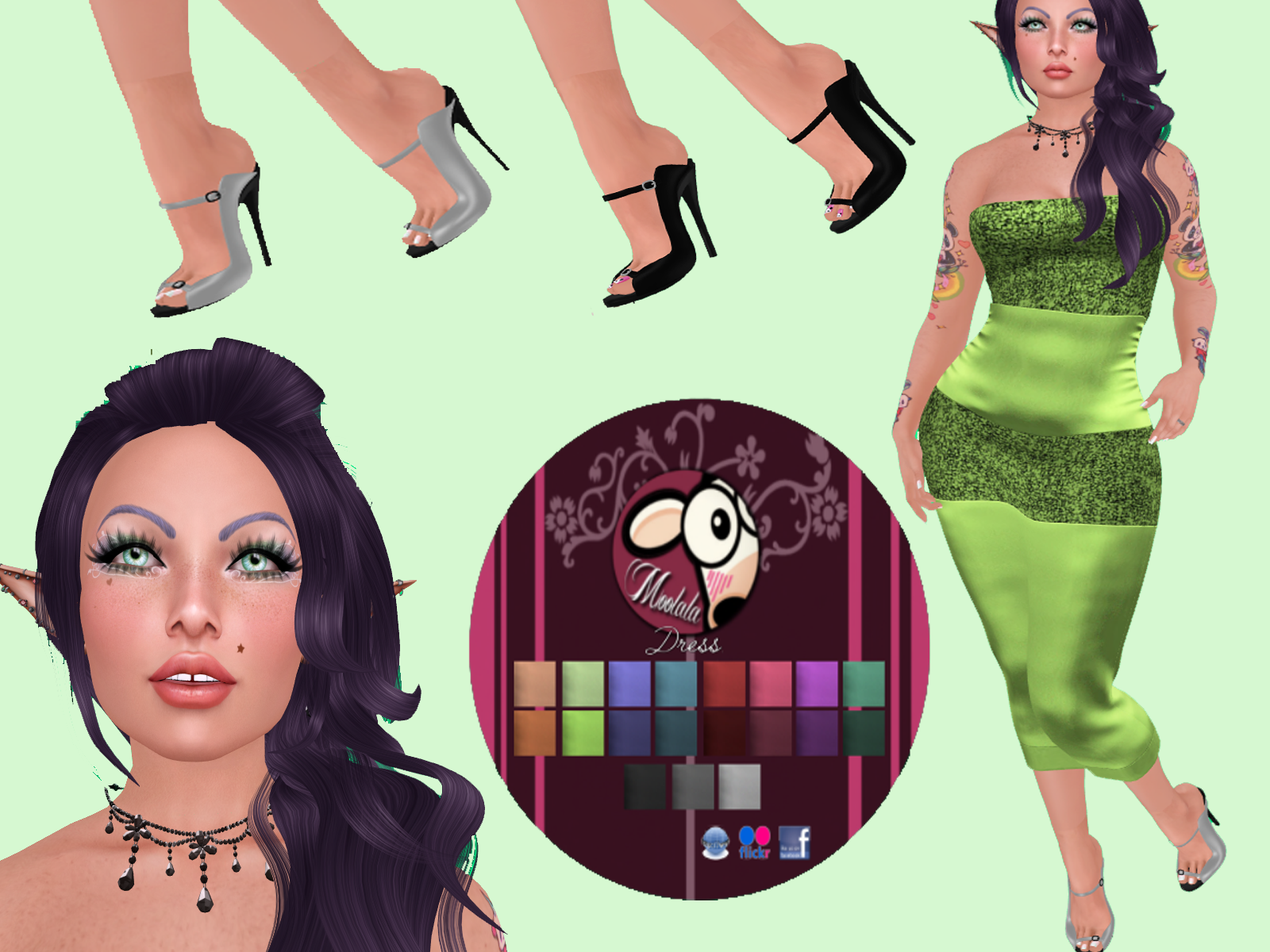 Sangi's Details:
Body: Maitreya Lara
Shape: Sangi's Own Creation
Head: Catwa Jessica
Ears: ^^Swallow^^ Elf Ears
Skin and appliers: Paper Rabbit Willow and Cream Appliers
Eyebrows: #Adored siobhan brows – rainbow brite edition {catwa}
Lips & Eyeshadow: ~Shiny Stuffs~Ethereal Romance CATWA Applier Set
Hands: Vista Bento Hands Final Female
Feet: Slink Slink Avatar Enhancement Feet Deluxe V1.2.5
Hair: Sn@tch Charlotte Fades
Ring: On a Lark *OAL* Lover's Ring Hers – Forever and A Day Silver
Pose: PosESioN Dulce 2
Moolala Details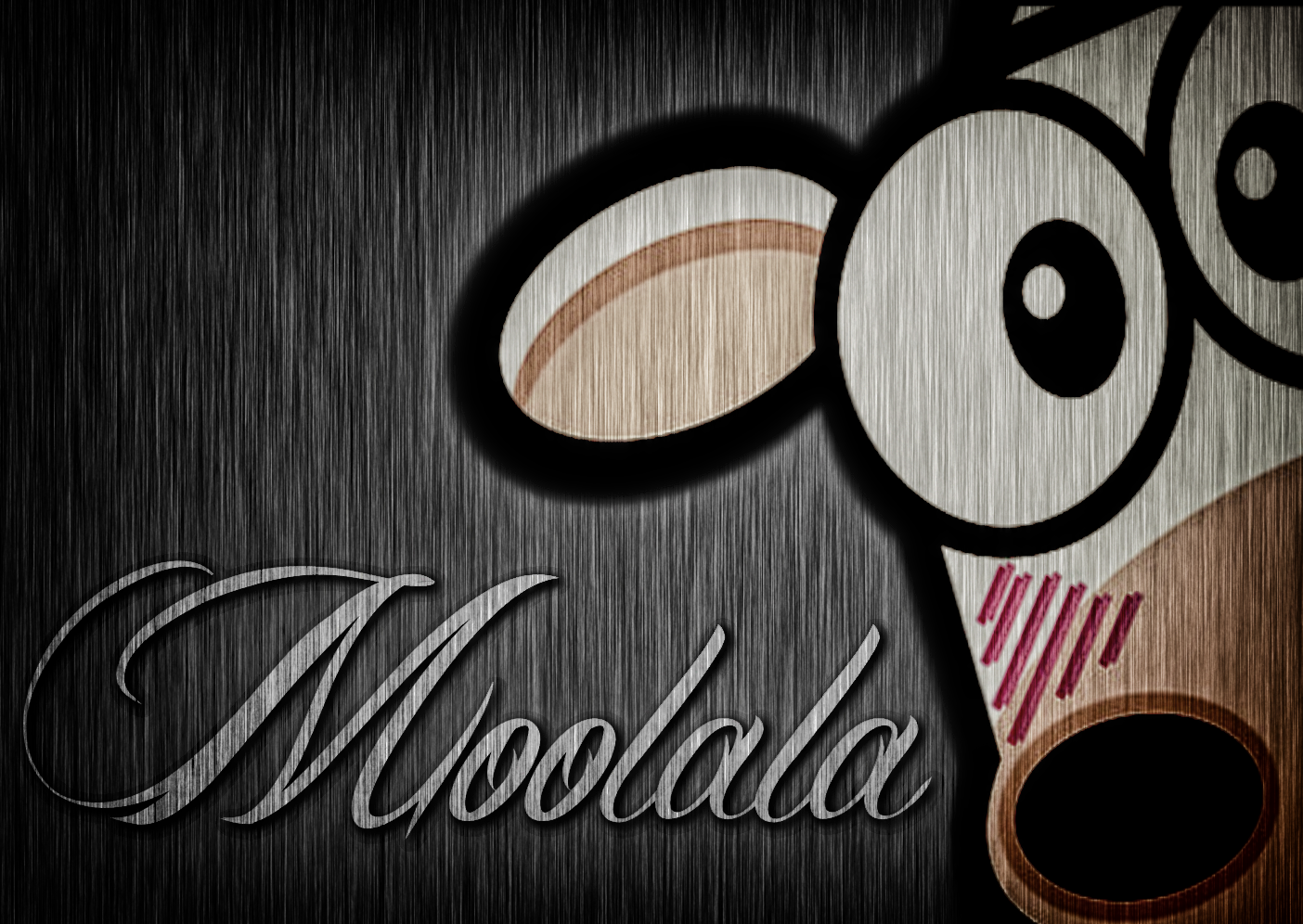 Contact Person – AmandaSue Hallison and KelKel Washburne