I will have you
Yes, I will have you
I will find a way and I will have you
Like a butterfly
A wild butterfly
I will collect you and capture you
Being obsessed with someone or something to the point you HAVE to have them is never healthy. I truly got obsessed with these Tyler Undies from Le Fashion Whore @ Twe12ve Event and this super cute hair from .EscalateD. during the 50% off sale!
First this sexy lingerie set from Le Fashion Whore. The bra and the panties come in 12 lovely colors and 3 options for the metal. The sizes are: Belleza Venus, Isis and Freya, Slink Physique and Hourglass, Maitreya Lara, #TMP, Tonic Curvy and Fine. You can buy the pieces separately or as a MEGA-pack that is only $349L until the event is over. What a DEAL! Catch up with this special deal before the event is over on the 31st. Check all the details in the picture below including all the HUD options.
Now this HAIR! .EscalateD. makes some really amazing styles and I love this one, Lizzy.
Originally released at the Hair Fair, it is now available in the store! You can color both sides separately and the "cupcake wrappers" too! Trust me you will find a color set that you love @ .EsacalateD.
Also the ENTIRE .EscalateD. store is on SALE @ 50% off and if you wear your group tag you still can get %5 store credit too! What a super sale!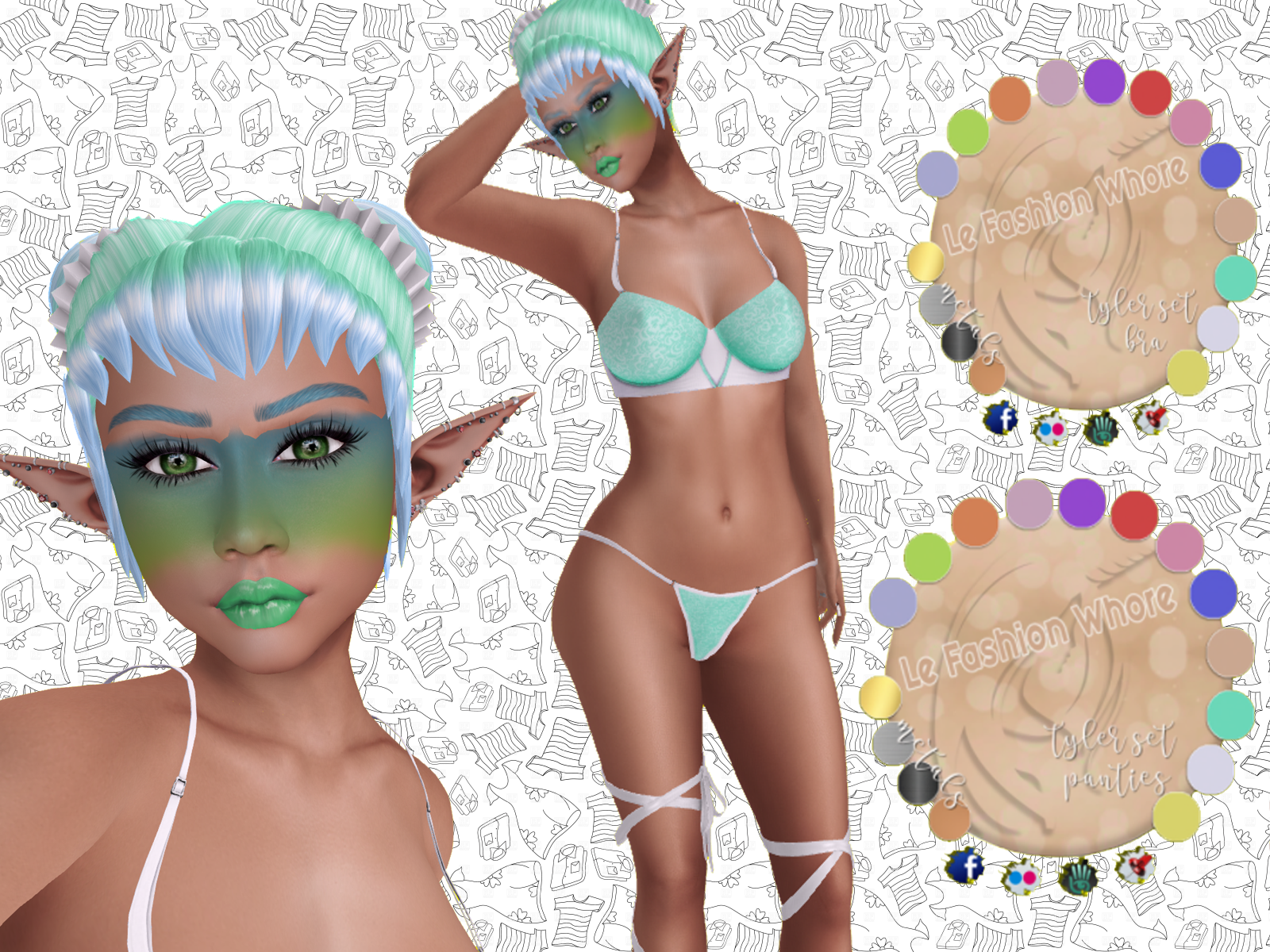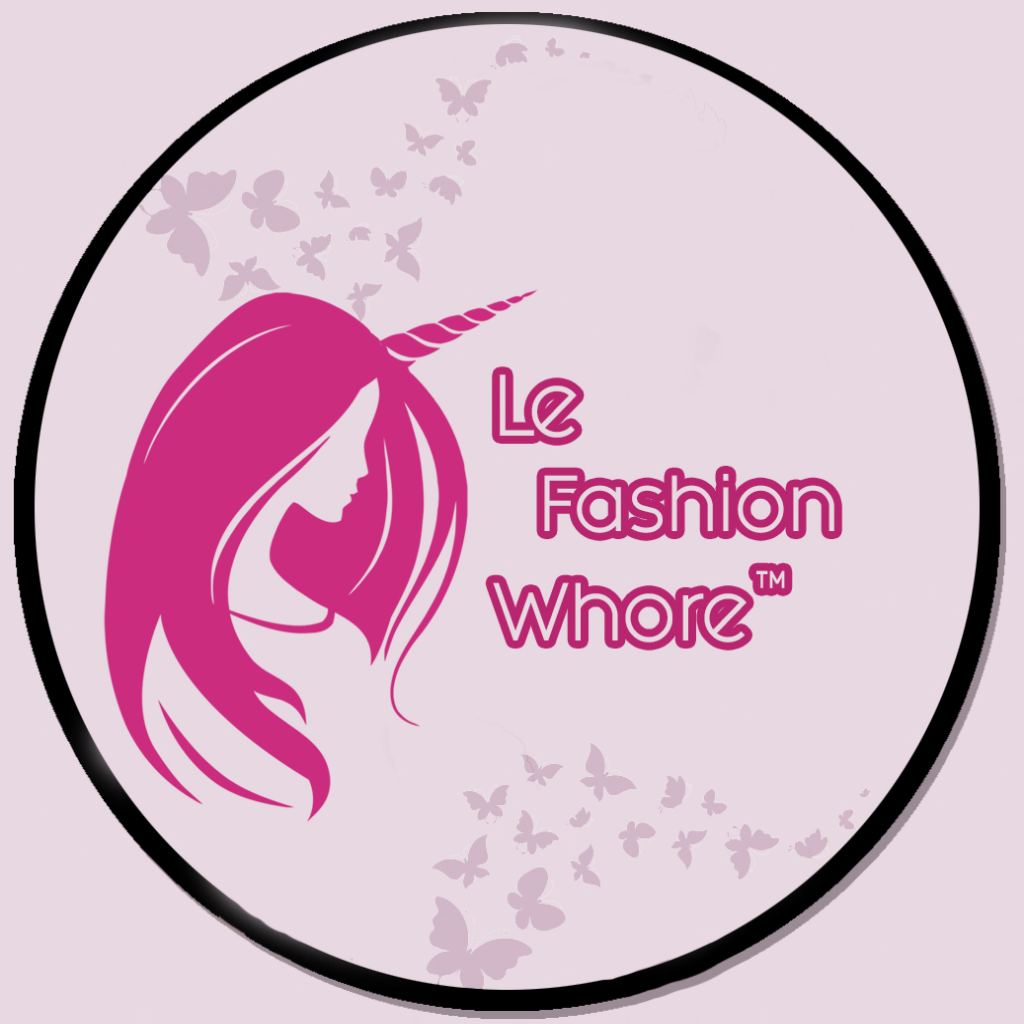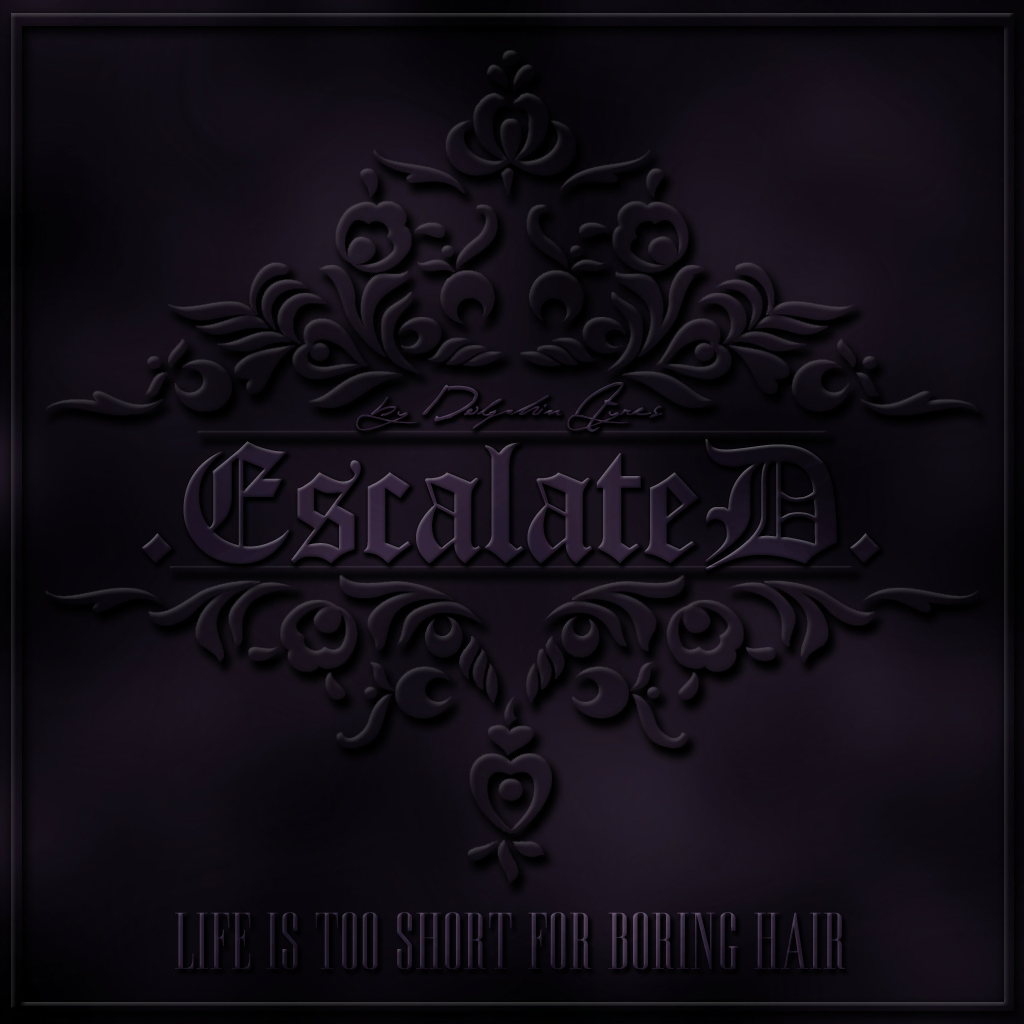 .EscalateD. Details
Sangi from Head to Toes:
Body: Maitreya Lara
Shape: Sangi's Own Creation
Head: Catwa Kathy
Ears: ^^Swallow^^
Eyebrows, Face and Lips: #Adored store and Lootbox Gacha
Hands: Vista Bento Hands Final Female
Feet: Slink Slink Avatar Enhancement Feet Deluxe V1.2.5
Ring: On a Lark *OAL* Lover's Ring Hers – Forever and A Day Silver
Leg Wraps: Sweet Thing. Gacha
Pose and Box: Stockholm&Lima Epiphany Gacha~old
*all items besides pose and box, resized for picture