Live Long and Prosper! Those are the words that always come to mind for me when I think of Leonard Nimoy. Today I honor him on the anniversary of his death, by wearing my Newest goodie from Moolala, in Science Officer Blue.
This set explores new worlds and comes with a HUD that can move your assignment from engineering or communications with Scotty and Uhura in Red, science and medical with Spock or Dr. McCoy. Or in the levels of command with Chekov, Kirk, or Sulu. The matching thigh high boot makes sure the skin you have exposed to the elements of space is just a tantalizing small strip. And because a girl is always a girl, no matter what earth or alien world she comes from, there is an amazing HUD of nails for dazzling the officer of your choice.
The dress comes in sizes from: All three Belleza, Both Slink Sizes, and Maitreya. The boots come in Fitmesh, Slink, Belleza, and Maitreya options for a great fit. The Nails have Omega, Slink, Maitreya and Belleza Huds.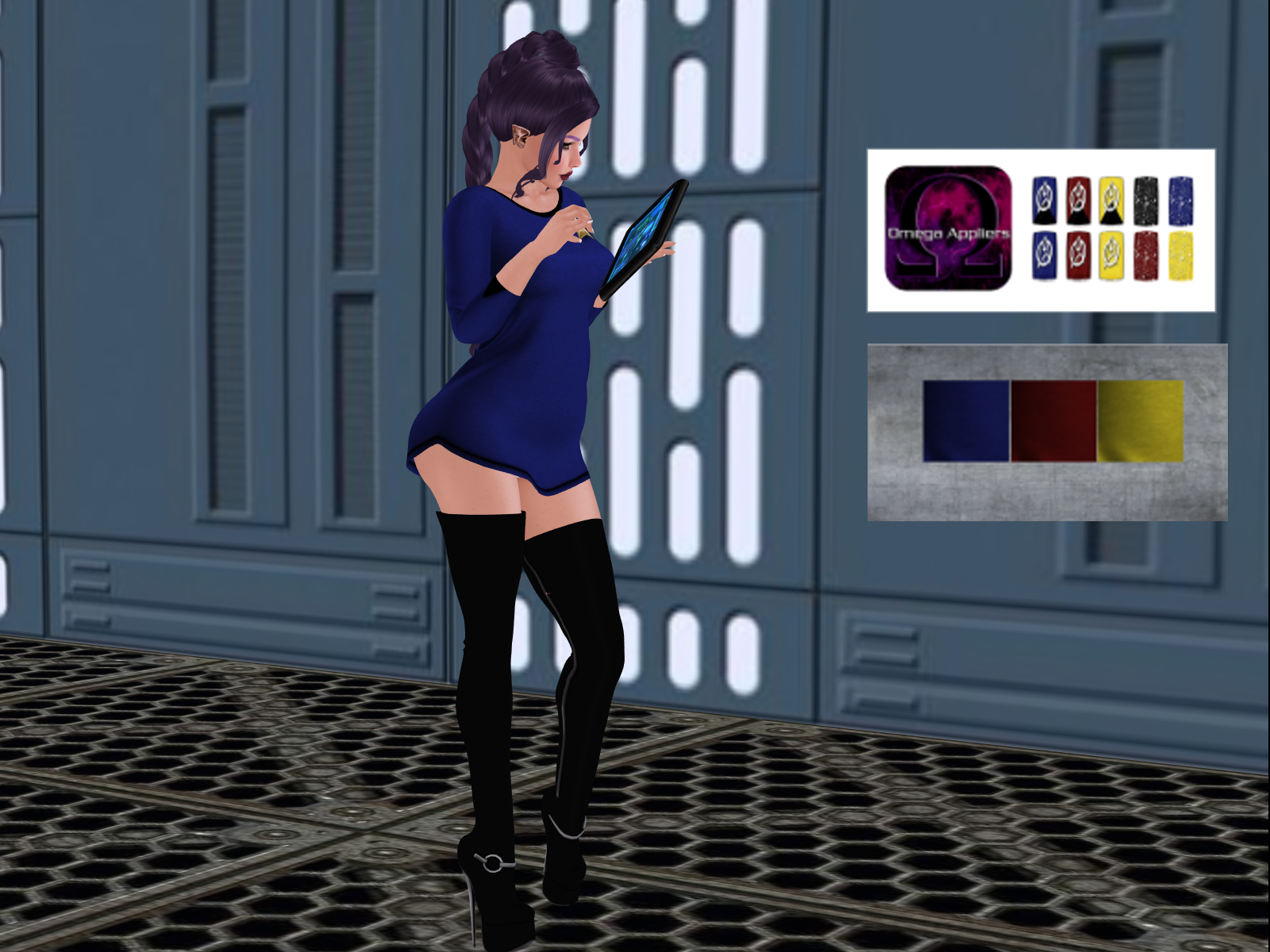 Details:
Head: Catwa Jessica
Body: Maitreya
Feet: Slink
Hands: Vista Bento
Skin Appliers: Paper Rabbit
Hair: Sn@tch Juno
Ears: Shiny
Makeup: #adored
Space Alien: Swagga Gacha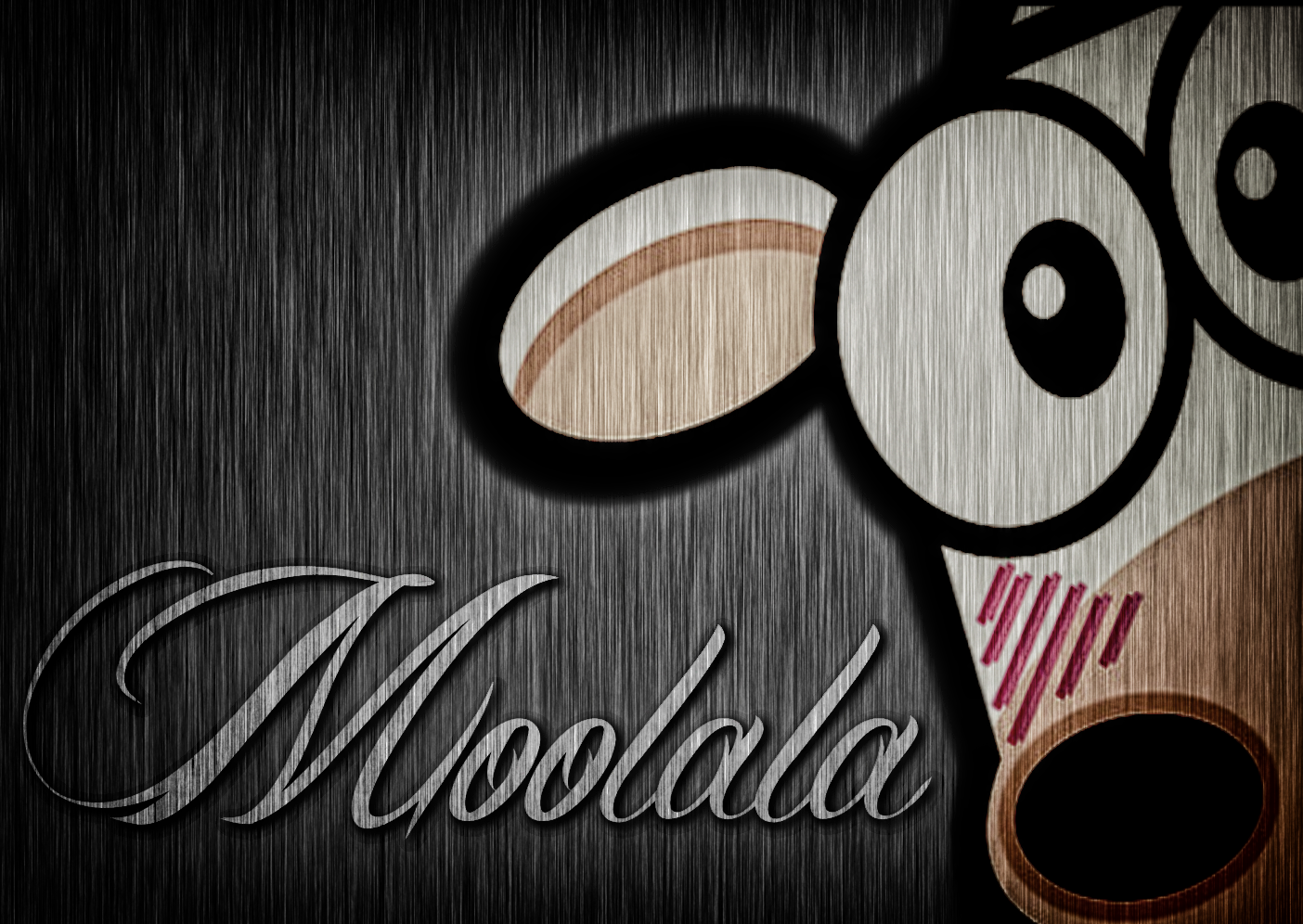 Moolala info
Contact Person – AmandaSue Hallison and KelKel Washburne