It's been so warm lately, I headed to the beach with my puppy! And was so sexy in my new suit from Blossom at Fusion 101 until March 6th!
The Waikiki set is all the bikini and cover-up you will need for Spring Break or just to be sexy by the local pool.
The Bikini top and bottom both come in 15 colors and patterns to mix or match. They also have an option to be worn with the coverup. A super sexy item in itself, the coverup turns this bikini set up to 11.
The cover up comes in a 10 colors all on the same hud with the Bikini. The Bikini and Cover up both come in both Slink, All three Belleza, and Maitreya sizes.
All for the great low price of 101 Linden.
Check out the picture for the details below and get to FUSION 101 ASAP!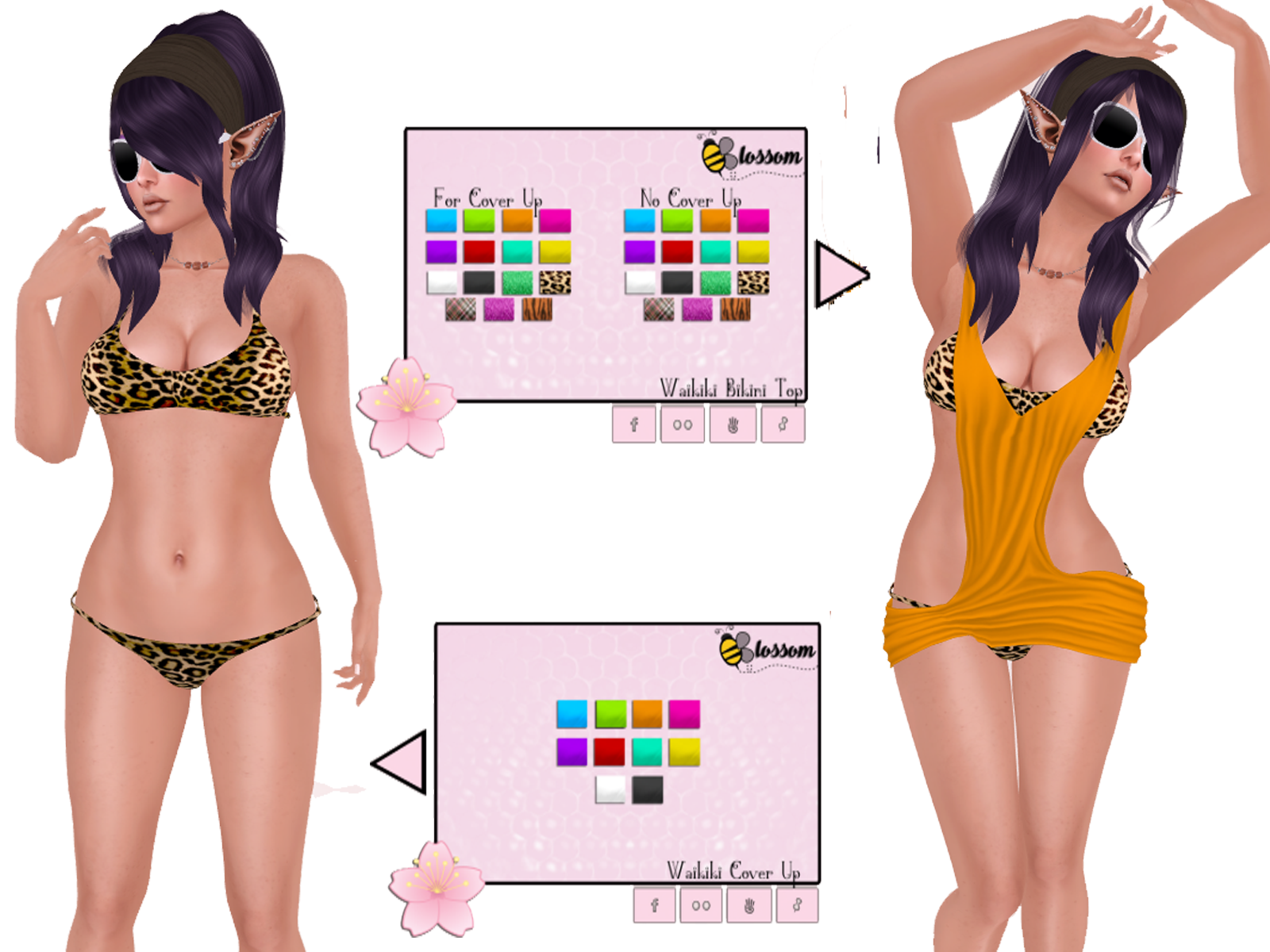 Sangi Details
Head: Catwa Jessica
Body & Feet: Slink
Hands: Vista Bento
All skin appliers: Paper Rabbit
Hair: Sn@tch
Makeup: #Adored
Puppy: Jian Beach Pups Gacha
Beach Towel: LOoLOo & Platypus
Cooler: Con. Gacha
Sandcastle: :CP: Margarita Beach Sandcastle
Taken at Malaika Park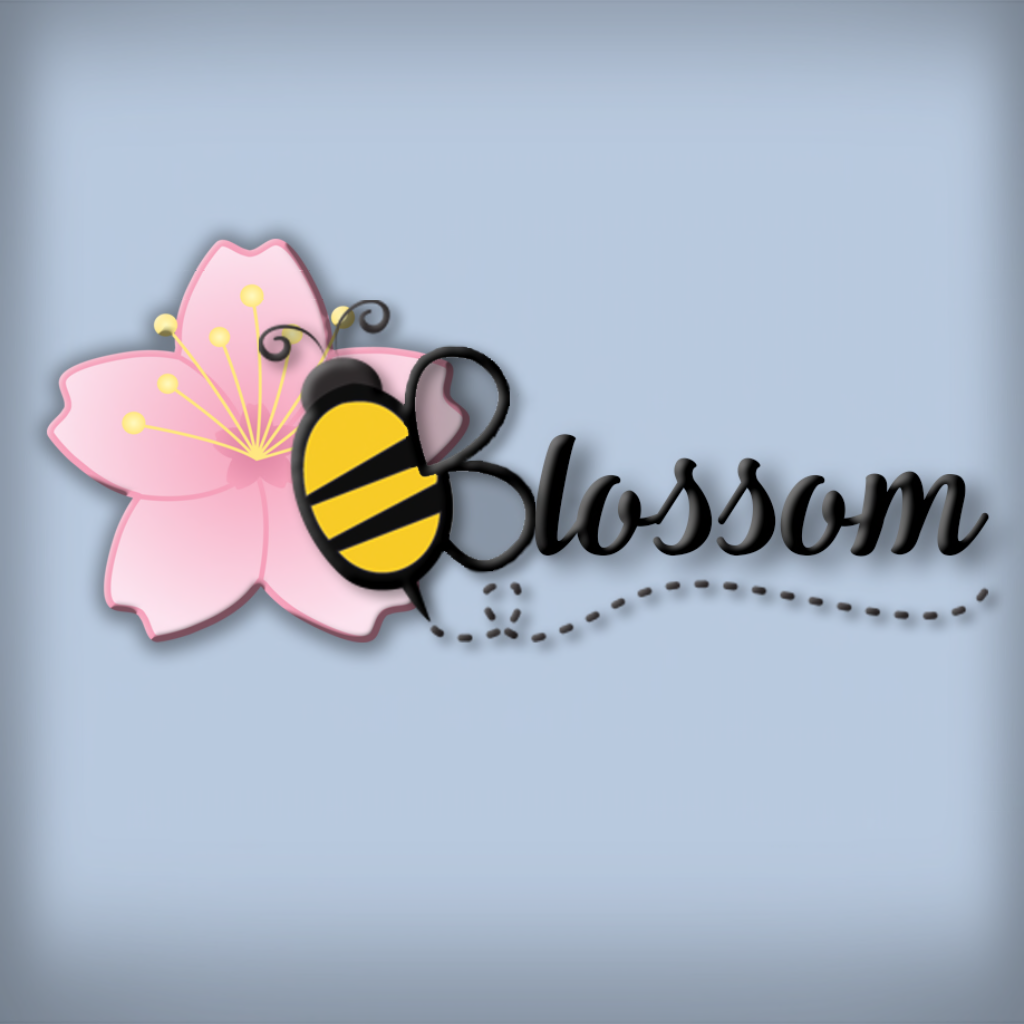 Blossom Details