One of my favorite stores to be a patron of is Moolala. Not only is there beautiful clothing, there are always great deals, hunts and gifts.
Like the cropped tee above, featuring an applier HUD with 5 t-shirt styles: I heart Nerds, Nerdy spelled like the table of elements and a comic book "Pow" graphic. The final two have wording: Bitchy and F*ckin. All of this in gift for the Third Life Group
PS my favorite nerd song is here
Then there is Moolala's own group gift. The Boobie top is a halter featuring a script motif and beaded straps. Perfect for Summer! Grab that Moolala Group to get this sexy piece.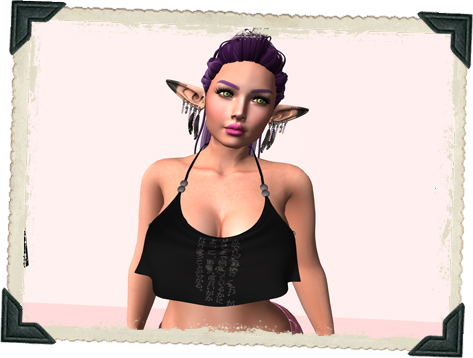 There are two Lucky chairs and then….there is the Midnight Mania board with this beauty in it.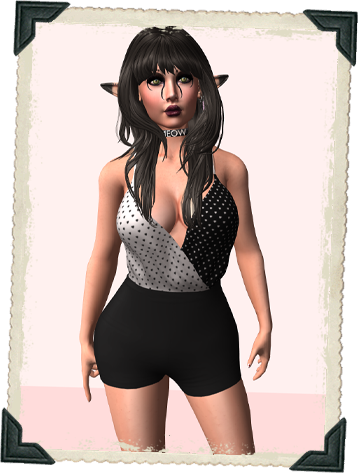 The Ursula Jumper is so worth hitting that board for! With the HUD giving you no only two colors to chose separately pants and strings, there is also the bodice section with 9 color patterns to mix or match. This jumper will give you almost endless looks through the season. And all for slapping that board.
What are you waiting for??
Get down to Moolala!
Moolala Details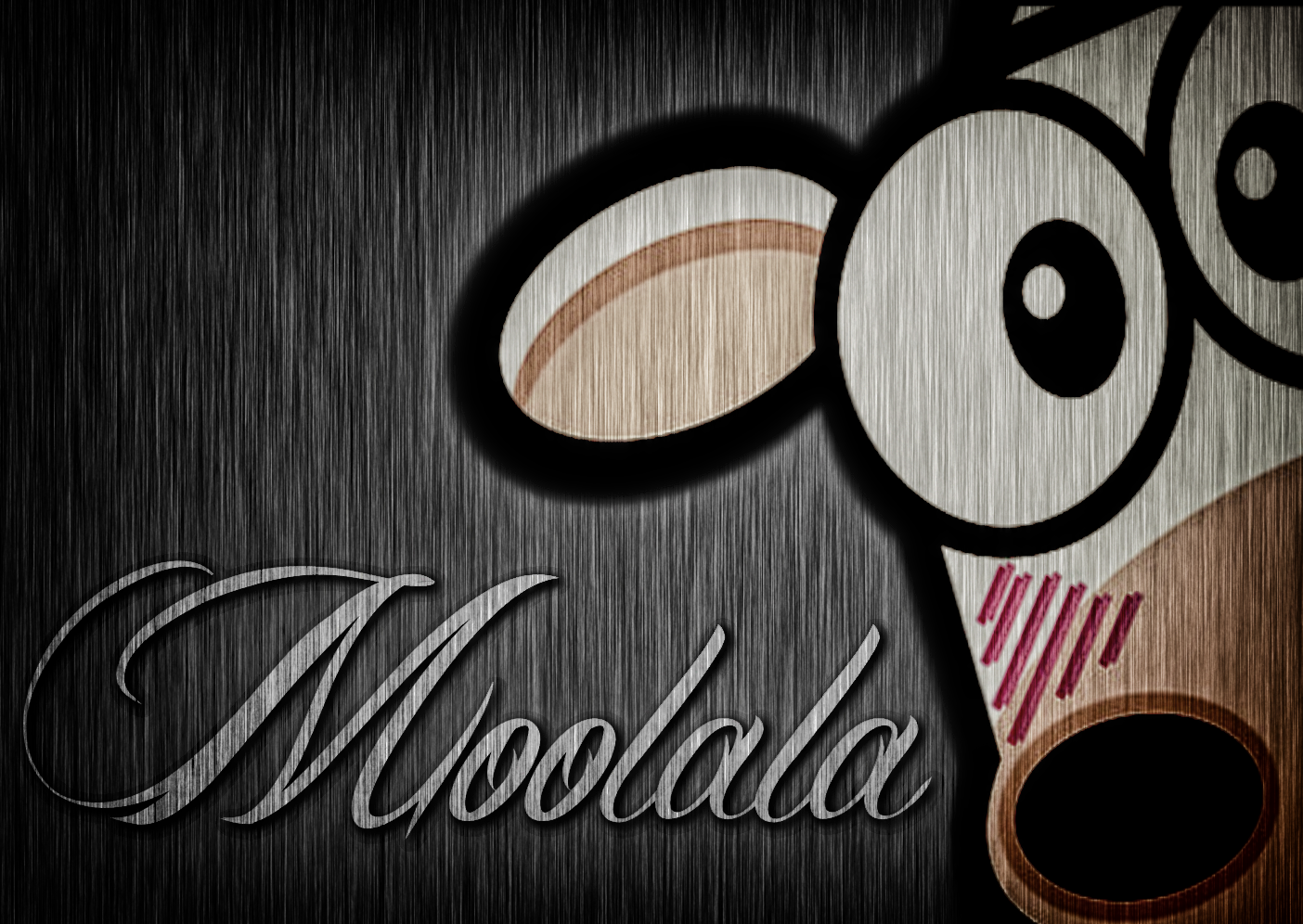 Contact Person – AmandaSue Hallison and KelKel Washburne