Hey, Captain Strange, won't you be my lover
You're the best thing that I've ever discovered
Flash Gordon's left me, he's gone to the stars
An evil Darth Vader has me banished to Mars
I Lost My Heart to a Starship Trooper
I have always been intrigued by "space the final frontier."
(Thanks Dad!)
So When I saw this the Vetita set from Marquesse it set my Vulcan logic reeling.
This set comes with the dress, boots, gloves and the sexy body chain. Dress, gloves and boots come with eight color HUD for each so they can be mixed and matched to infinity and beyond!.
The Boots, Dress and body chain come in sizes for All three Belleza bodies, Both Slink and Maitreya Lara. The gloves are sized from XS to XL. Marquesse always has amazing fashions so get there and start shopping!
A lovely outfit needs a spectacular hair so I knew I needed to turn to .EscalateD. The Shaylin style is super smart and sexy for catching that Imperial soldier's eye. I love a hairstyle with braids as my bestie can attest to and this one measures up perfectly. At .EscalateD. you won't find just your dreary basic colors to choose from. There are tons of colors to make your everyday look into something from a galaxy far far away. (Will I stop with the cheesy movie lines? Probably not!) Check out .EscalateD. for her great hair, the weekly special deal, and lots more!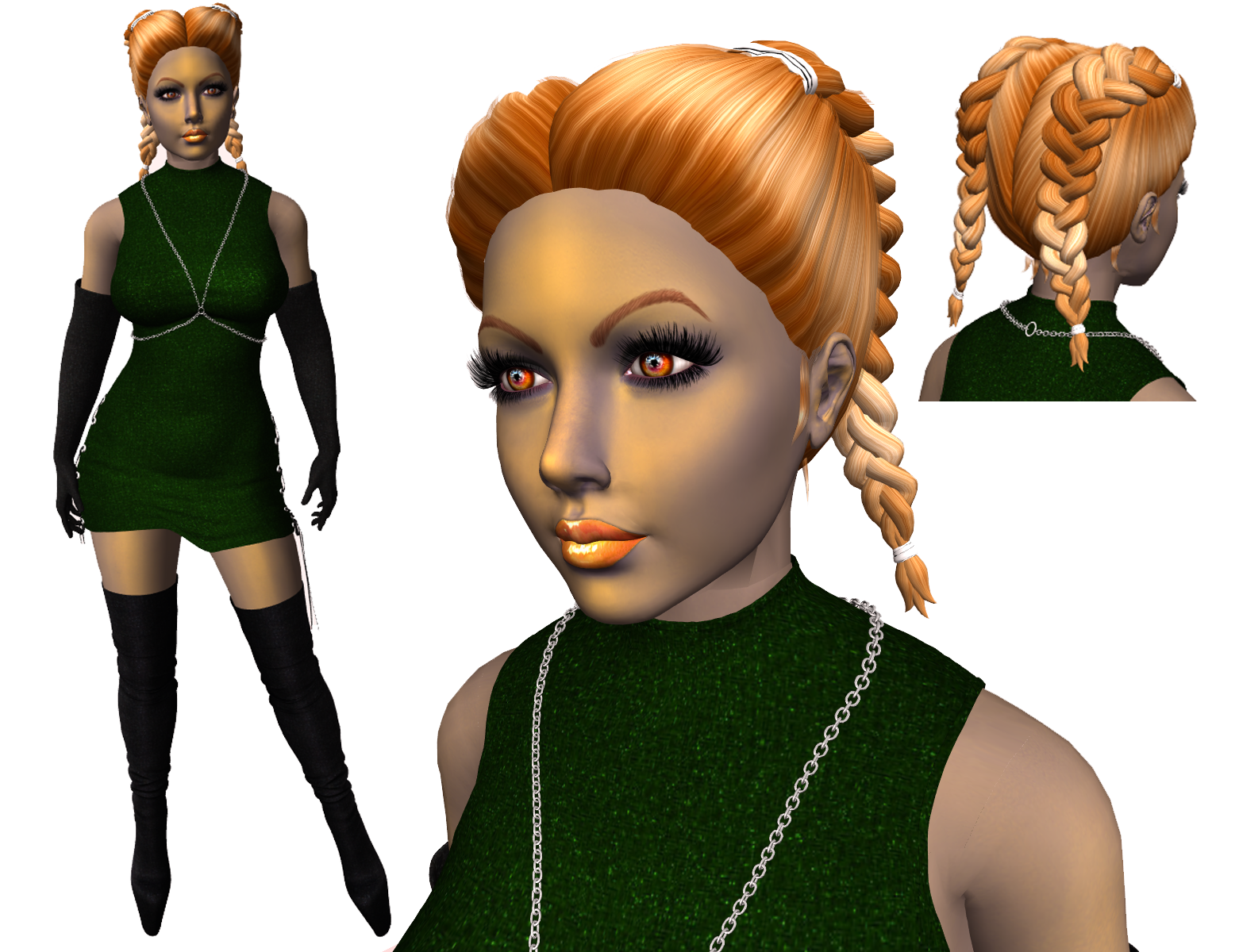 Sangi's Details
Body: Maitreya Lara
Shape: Sangi's Own Creation
Head: Catwa Jessica
Ears: [MANDALA]Fantasy_ELF_ears(FEMALE)
Skin and appliers: Nephilim [NM] – Serenity – Dawn – Female
Eyebrows: #Adored Mortica brows – {catwa}
Lips: Sn@tch Slick Lips Ultra Gloss Lipsticks
Hands: Vista Bento Hands Final Female
Feet: Slink Slink Avatar Enhancement Feet Deluxe V1.2.5
.EscalateD. Details
Mainstore
Marketplace
Flickr
Blog
Marquesse Details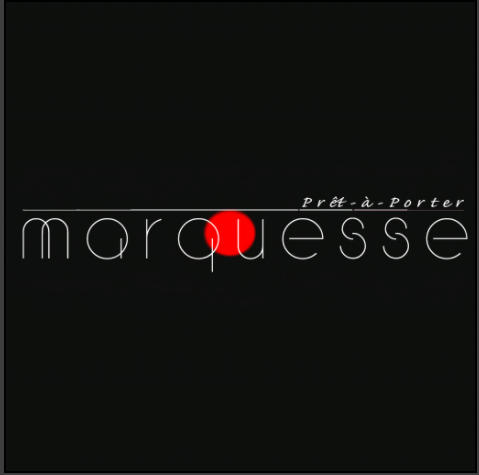 Mainstore
Marketplace
Flickr
Facebook
This Photo was taken at DarkStarfire Hangout SLURL