Laissez les Bons Temps Rouler!!! (Let the good times roll!) with Blossom at the Virtual Secrets Sales Room!
This amazing corset bodysuit will take to you all over the Mardi Gras and beyond! It comes in all Belleza sizes, both Slink and Maitreya. As in every outfit Blossom designs the HUD is amazing. The HUD has 4 different patterns for the body, 4 fabrics for the ribbon laces and 2 for the grommet metals.
Check out the details pic for more views of the gorgeous bodysuit!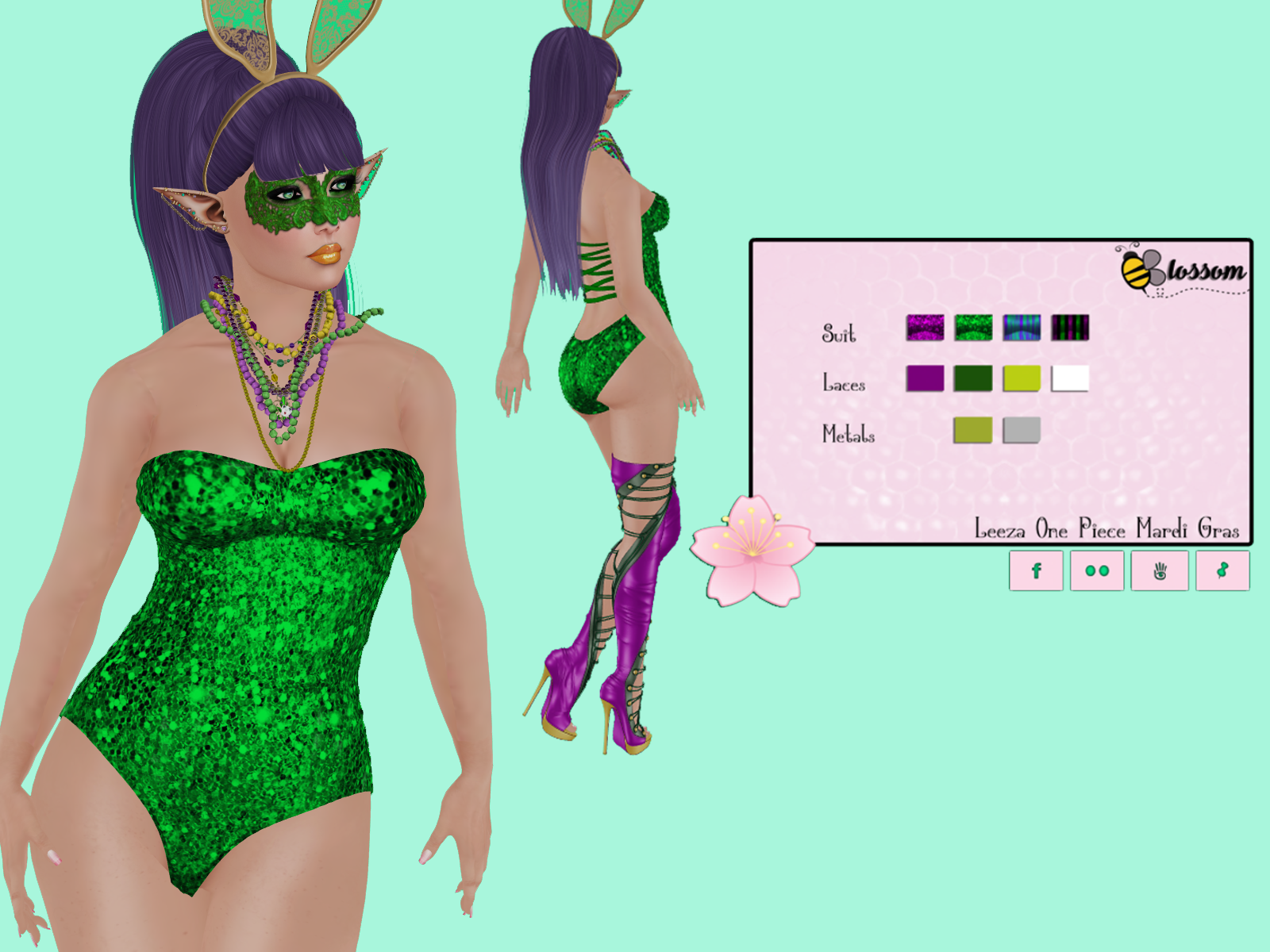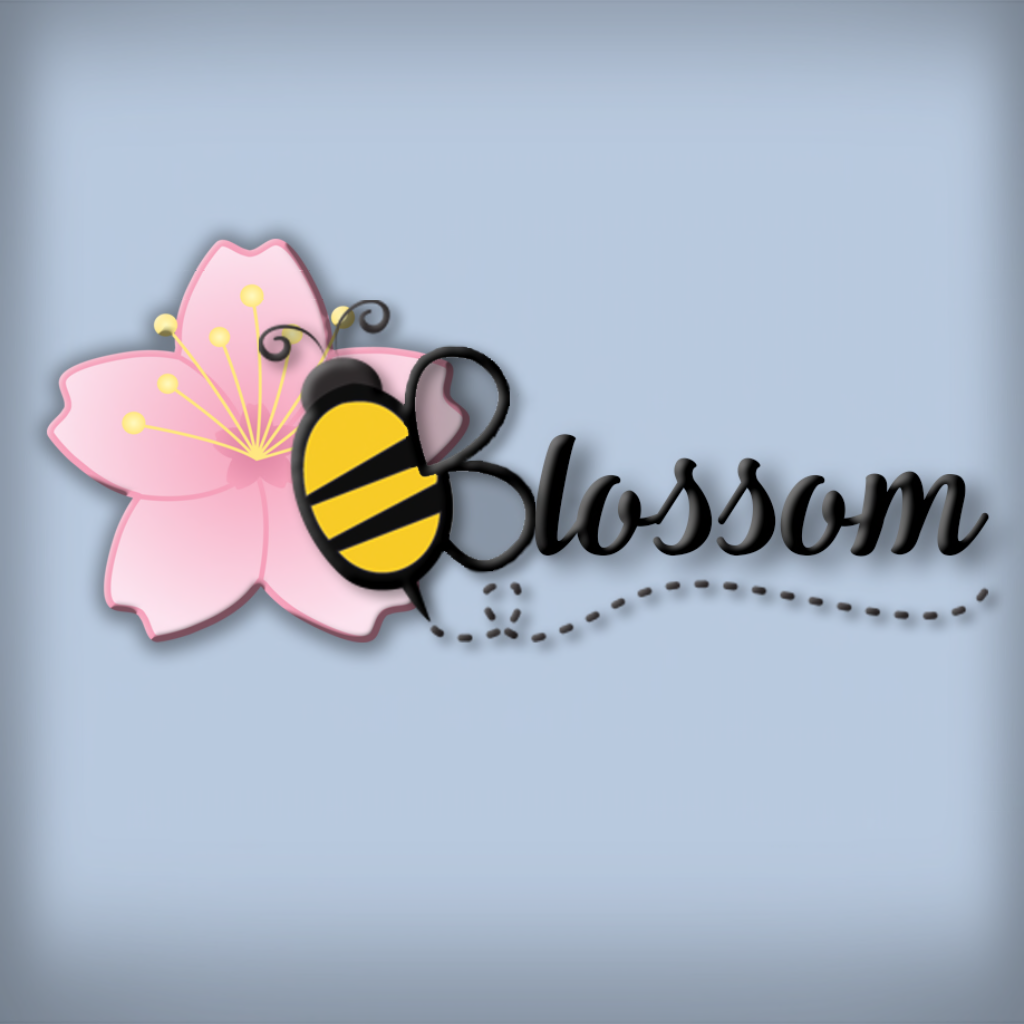 Blossom Facebook
Blossom Flicker
Blossom on Marketplace
It's all in the details:
Body, Feet, & Hands: slink
Head: Catwa Jessica
Skin: Paper Rabbit Willow
Nails: Hello Dave
Hair: Truth Ari with Headband
Makeup, Mask and lips: Sn@tch
Boots: .:KC Couture:. Ivy Boots
Mardi Gras Beads: Just ones I have collected over the years!