The pumpkin didn't roll too far in the patch when I was born.   As a result, the named me Jacqueline, Jacki for short.
My first words were boo and sandy claws.  And I was always after candy, peppermint to be exact.  So when the time came for Papa Jack to retire and sit back on the pumpkin throne and relax, I was ready to go.  Go and find Santa that is.
I was dressed for spooky success in my clothes and shoes from the Nightmare Christmas Gacha from Cureless @ Epiphany Dec 2018.
This is the CURELESS[+] Christmas Nightmare / Skeleton Suit / RARE with the Vamp Stockings / WHITE & the Spiral Plats / BLACK.  The White Zero-ish puppy is also here.  Paired it with the Batty Hair from Truth cause the optional bow accessory was PERFECT with this set.  Only available @ Epiphany December 2018.
As Papa Jack does, I love Christmas so I added the MadPea Christmas Calendar 2018 (rez) on my mantel along with Berry and Minty the MadPea Snowpeople.  Find all of the MadPea items at the Mainstore!
The gorgeous curves and structure of this "Silver White Winter" fireplace from::NEWCHURCH:: are perfect for my kinda holiday.  Snap this beauty up @ The Liasion Collaborative.
Other decor includes: JIAN :: Floofy Felines – Cat Napper (RARE), JIAN :: Festive Potted Tree,  KraftWork_Vintage Toy Truck Planter vs1.1, *AF* Boho 10 – Rug and 8. Apple Fall Lovebirds Candle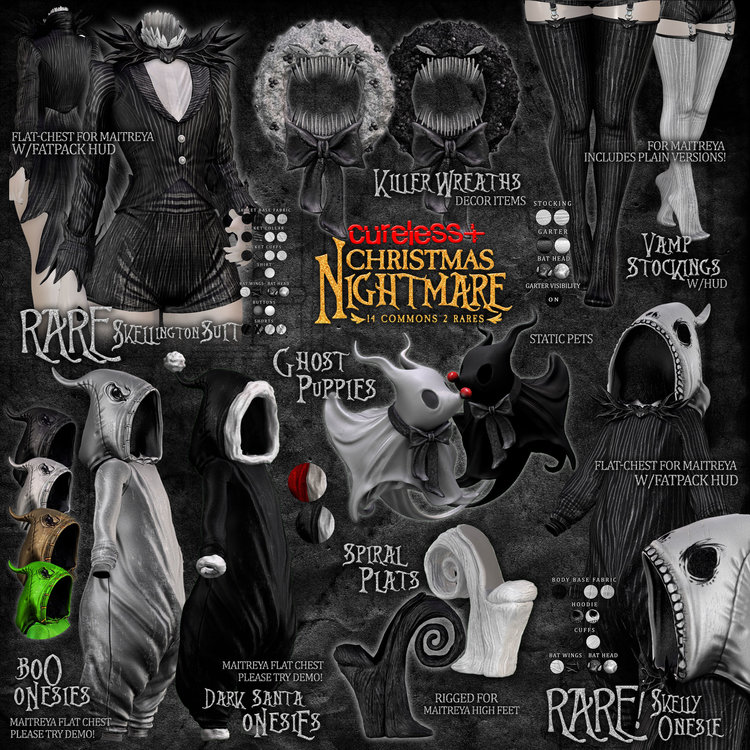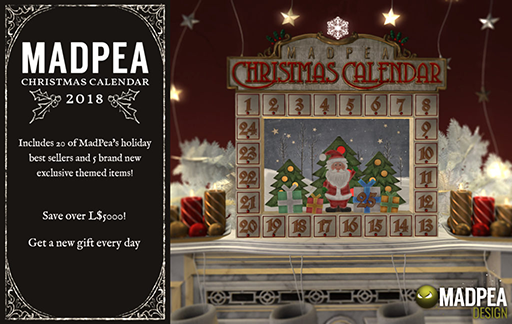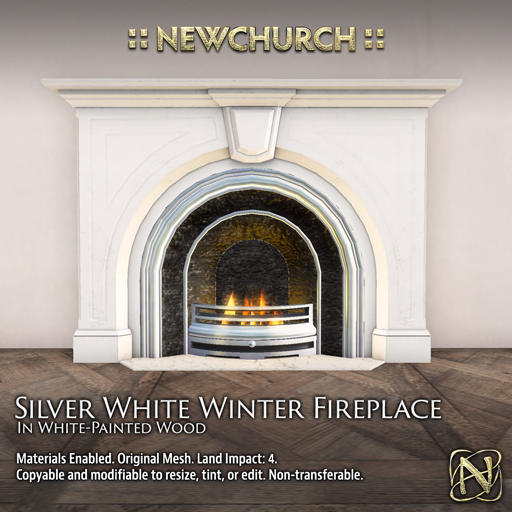 Other details below:
Body, Hands and Feet: Maitreya Lara
Shape: Sangi's Own Creation
Head: Catwa
Skin: Paper Rabbit
Ears: Mandala
Lips & Eye Shadow: #Adored
Ring: On a Lark *OAL* Lover's Ring Hers – Forever and A Day Silver