Spare a little candle
Save some light for me
Figures up ahead
Moving in the trees
White skin in linen
Perfume on my wrist
And the full moon that hangs over
These dreams in the mist
I went to The Alchemy Event and found lotsa dreamy things to bring home!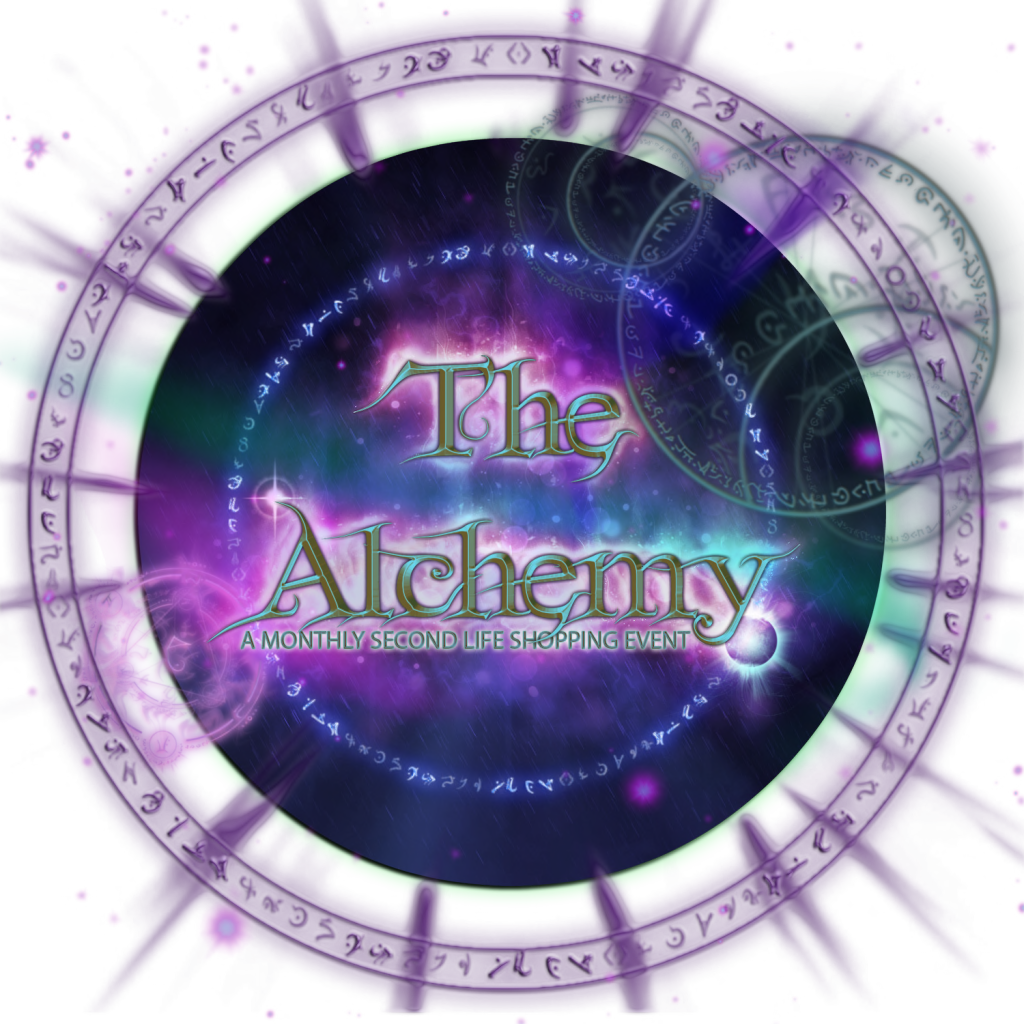 First was this gorgeous hair from .EscalateD. "Caroline" comes with 10 HUDS of regular hair colors and fantasy colors to make all your dreams come true! The braid accent is a the perfect touch. The "Caroline" hair fatpack is half priced & Exclusive while at The Alchemy so make sure you put it in your cart!
I checked out The Alchemy Sponsors and found this amazing maxi, "Hailee", from Le Fashion Whore. It was love at first sight! With lovely folds and a ruffled top layer this is my go to dress for the summer! Using the HUD for this you have your hands full of 12 solids and 8 print fabrics to mix up or match the ruffle and skirt. The sizes the "Hailee" comes in are: all three Belleza, Maitreya Lara and both Slink body types. Fall in love with the HUD in the picture below!
The final touch to this look had to be this "Wren Skies" in the (a)Snow skin color with the night makeup. Created by Stix this such an amazing skin to wear. I loved the way the sun and other objects were reflecting on the surface. Like all skins from Stix, you get system layers and appliers and TONS of info notecards. This color "Night" is the 50L special, you can grabe the other colors at 75% off!
Check out all the goodies at The Alchemy and the close-ups below!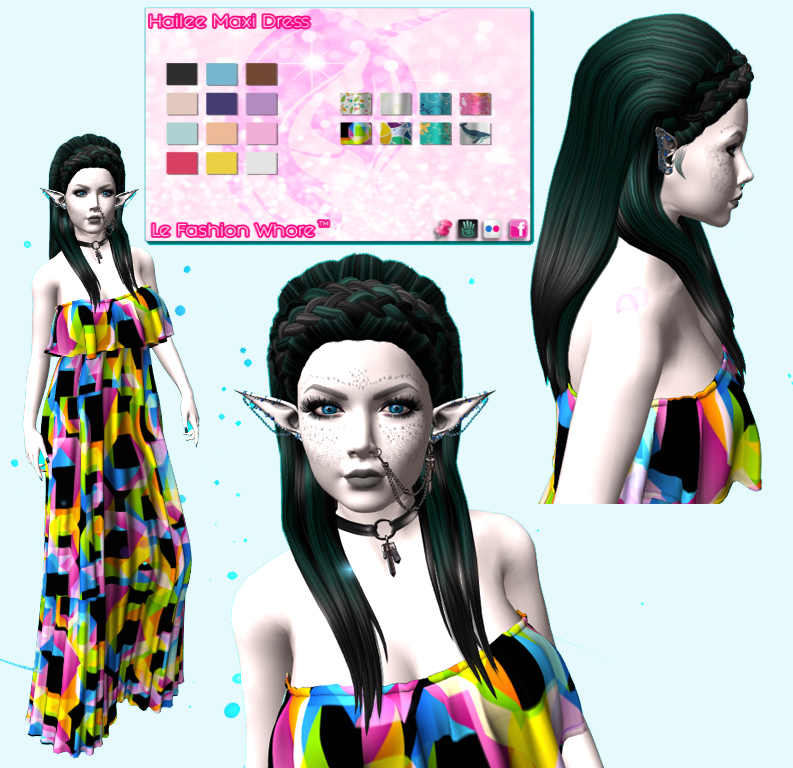 .EscalateD.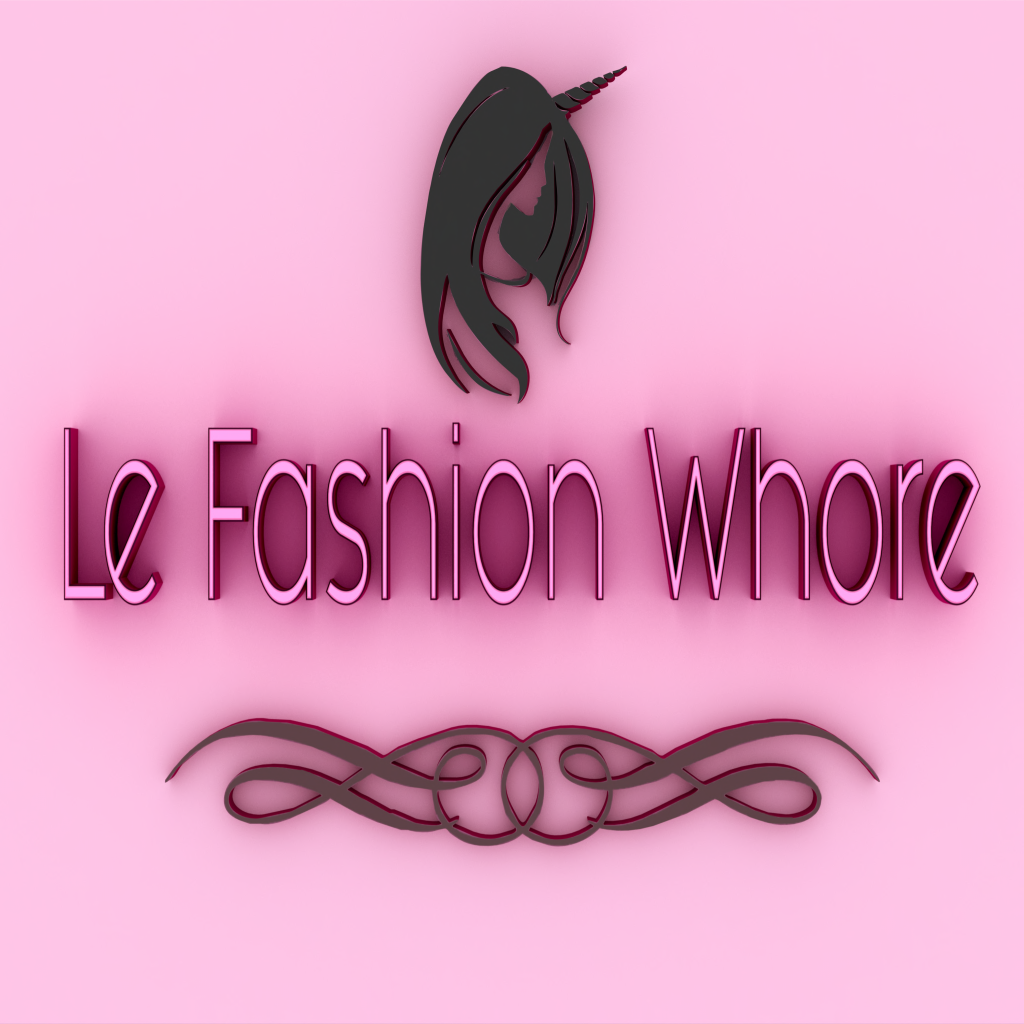 Stix
Picture Taken at Dark Star Fire Hangout!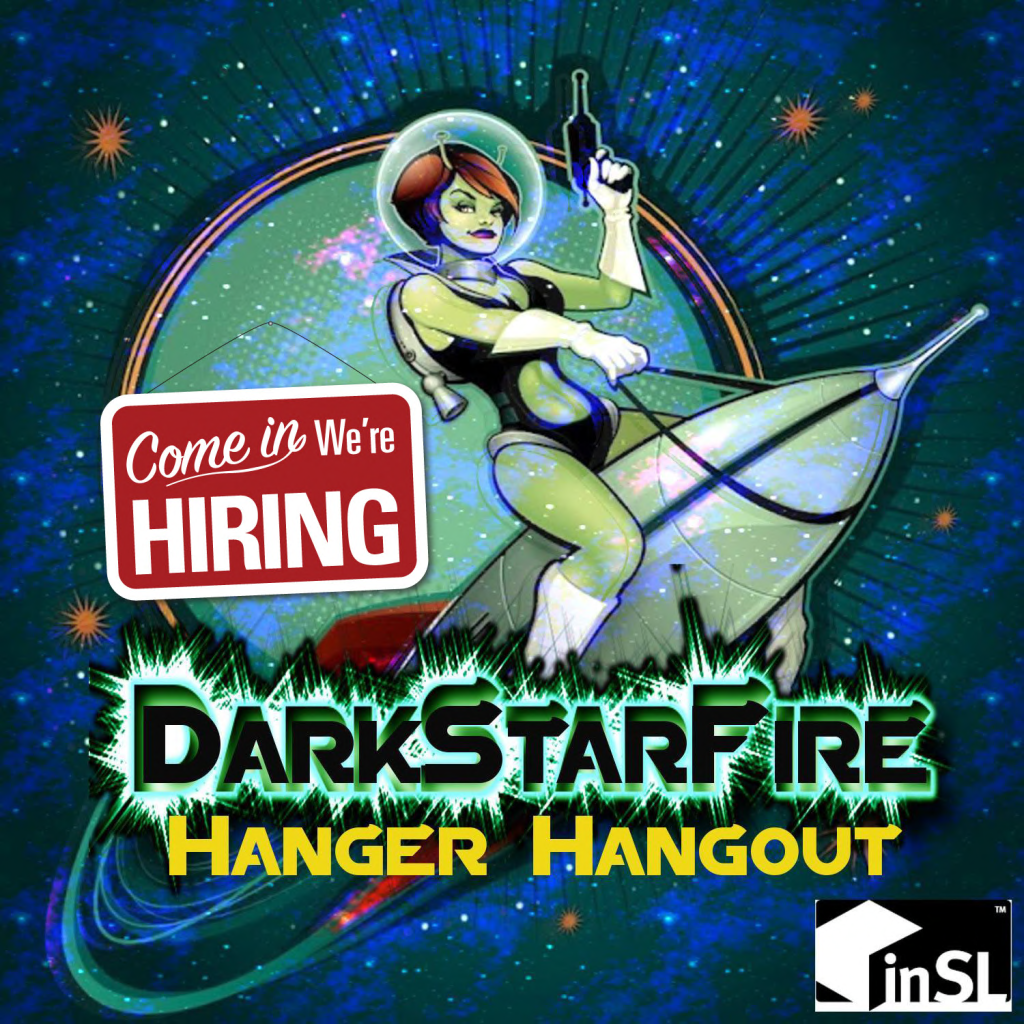 Pose by: *PosESioN*
Light effects by: **CC** – Cosmic Consciousness