It was Homecoming Night at my high school
Everyone was there, it was totally cool
I was real excited, I almost wet my jeans
'Cause my best friend Debbie was Homecoming Queen
She looked so pretty in pink chiffon.
Riding the float with her tiara on.
Holding this humongous bouquet in her hand.
She looked straight out of Disneyland!
You know that Cinderella ride
I mean definitely an E-ticket.
So okay I am not the homecoming queen but I feel like the Belle of the Ball in all these goodies from the Virtual Secrets Sales Room~Prom Round.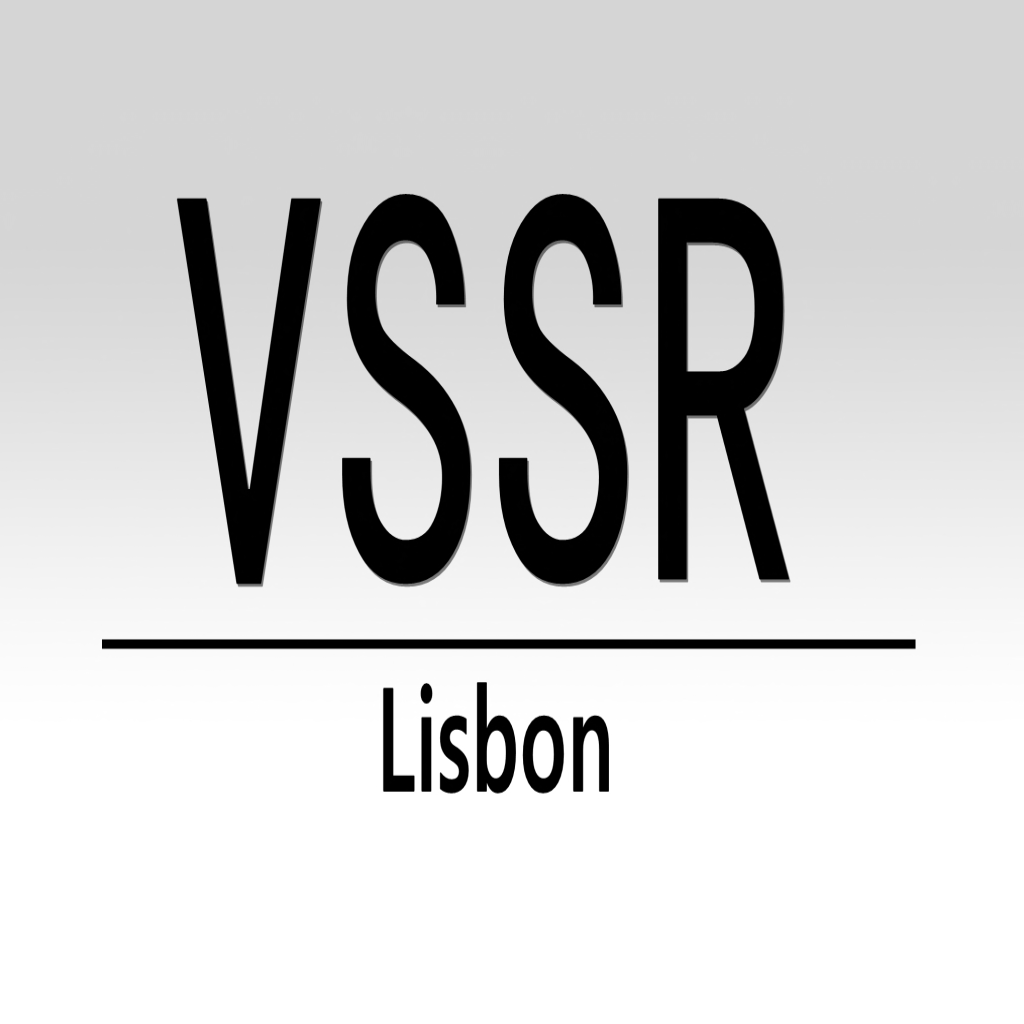 Let us start with the Exclusive to the event,Bella hairstyle from .EscalateD. This cute long ponytail'd design comes with a gorgeous tiara as part of the hair. There are tons of color palettes for the hair and there is a color HUD for the tiara itself, so you can royally match all your outfits.
The Next is this sexy dress from Le Fashion Whore. The Summer Prom Gown is a simply elegant creation! It comes with a 10 pastel color hud and tons of sizes. (all Belleza, both Slink & Maitreya) Will definitely be a fashion staple for my closet!
Le Fashion Whore also did a gorgeous Summer Prom Corsage Gacha set. I have included the key below. The flowers are simply amazing and there are so many colors to win. Plus a fat pack RARE!!!
I finished my look with shoes from SOHOe Shoes. The Cinderella shoes are a delicate strappy dream. The beautiful textures that will enhance any outfit.The HUD comes with 2 color tabs and one for the metal parts so you can mix and match!. They come in sizes for TMP, Belleza, Slink and Maitreya.
Check out all the details below and get to the VSSR Prom!!!!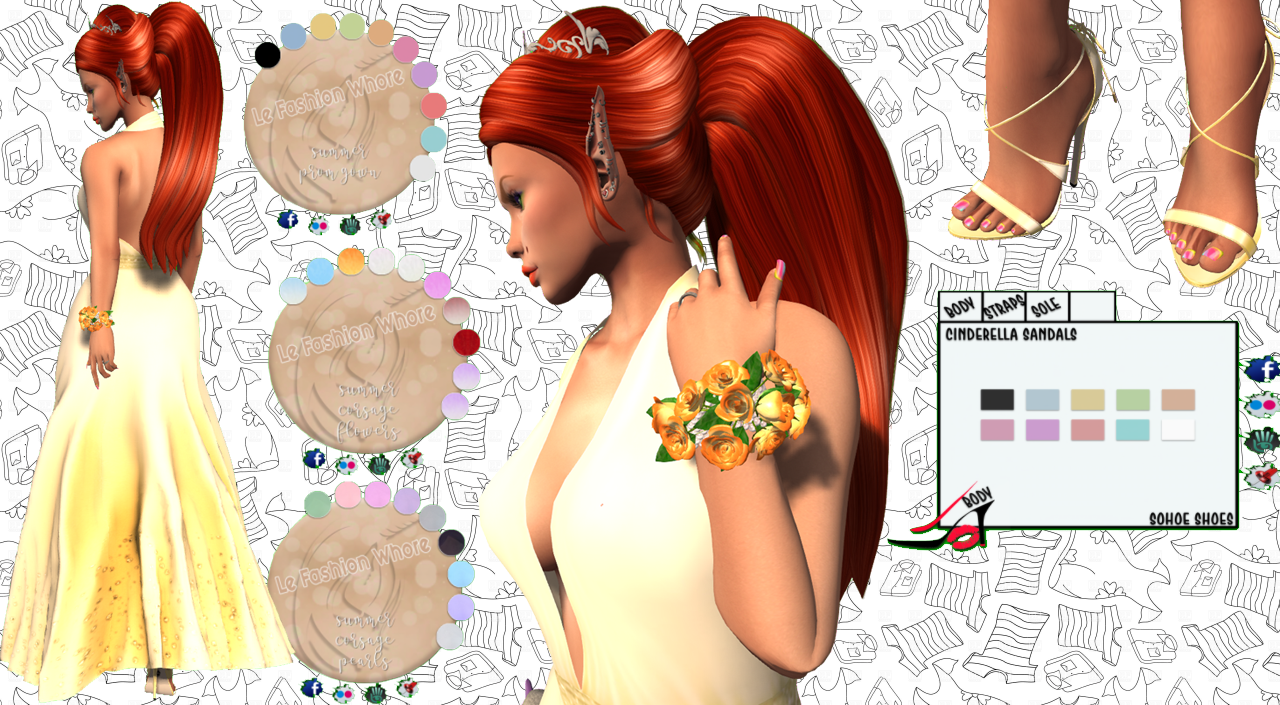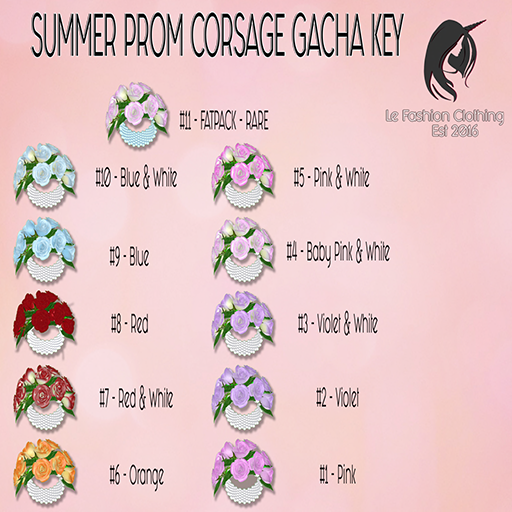 Scene Details:
Background: MINIMAL – Sights Background *4* (Gacha)
Balloons: GizzA – Vintage Wedding / Double Balloons White (Gacha)
Swan Bench: Dog Day Designs (old hunt gift)
Topiaries: MadPea Fountain Topiary Lighted
Bubble Gun: Anachron – Bubble Gun – Purple RARE (Gacha)
Pose: Defiant Pixels Move 1 pose (old hunt gift)
Body: Maitreya Lara
Shape: Sangi's Own Creation
Head: Catwa Jessica
Ears: ^^Swallow^^ Elf Ears
Skin and appliers: Amara Beauty from Powder Pack for Catwa
All makeup and nails: #Adored
Hands: Vista Bento Hands Final Female
Feet: Slink Slink Avatar Enhancement Feet Deluxe V1.2.5
Ring: On a Lark *OAL* Lover's Ring Hers – Forever and A Day Silver