I love to dress pretty, but a lot of time I put on bright colors to hide how dark I feel inside.
I found the sweet and dark "Estrella" dress by Moolala to be perfect! You can currently only find the the "Estrella" at The Darkness Monthly Event>.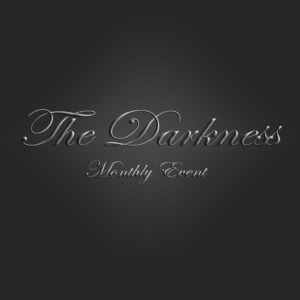 This short frock has leather straps with a suspender detail in the back. The HUD comes with 7 star patterns and 7 colors with a design that says "A certain darkness is needed to see the stars".
The sizes for "Estrella" are: Fitmesh XXS-L, Belleza Isis, Freya and Venus, Maitreya Lara, and Slink Physique and Hourglass. Check out the details below.
Get this great "Estrella" Dress from Moolala's booth at The Darkness Monthly Event Most of the other items I am wearing are from there too so check them out below.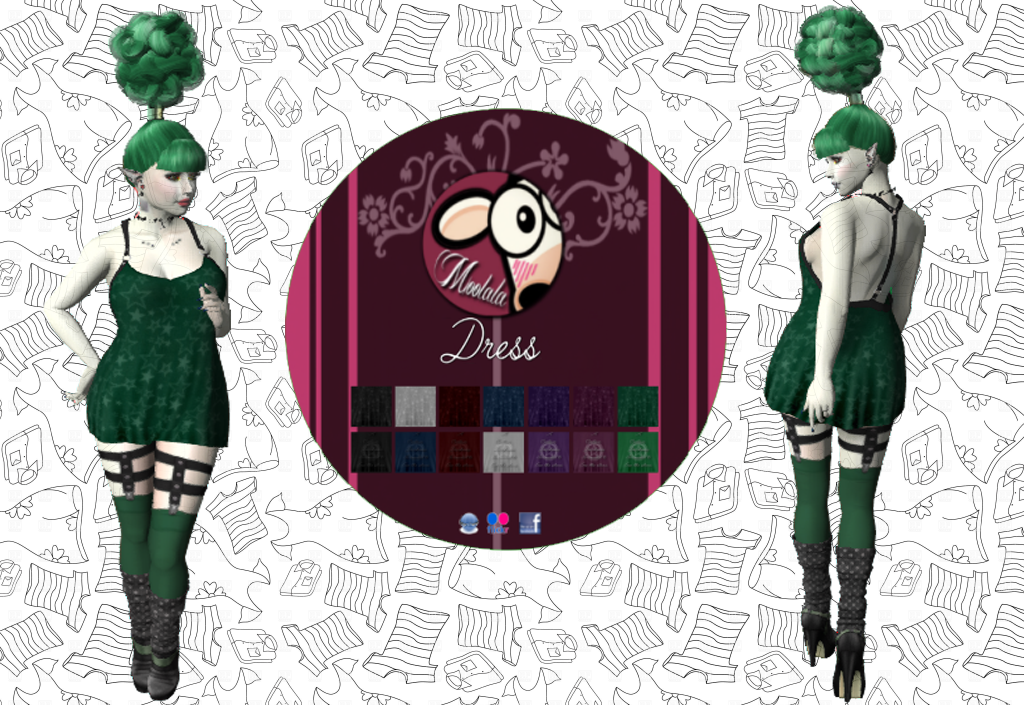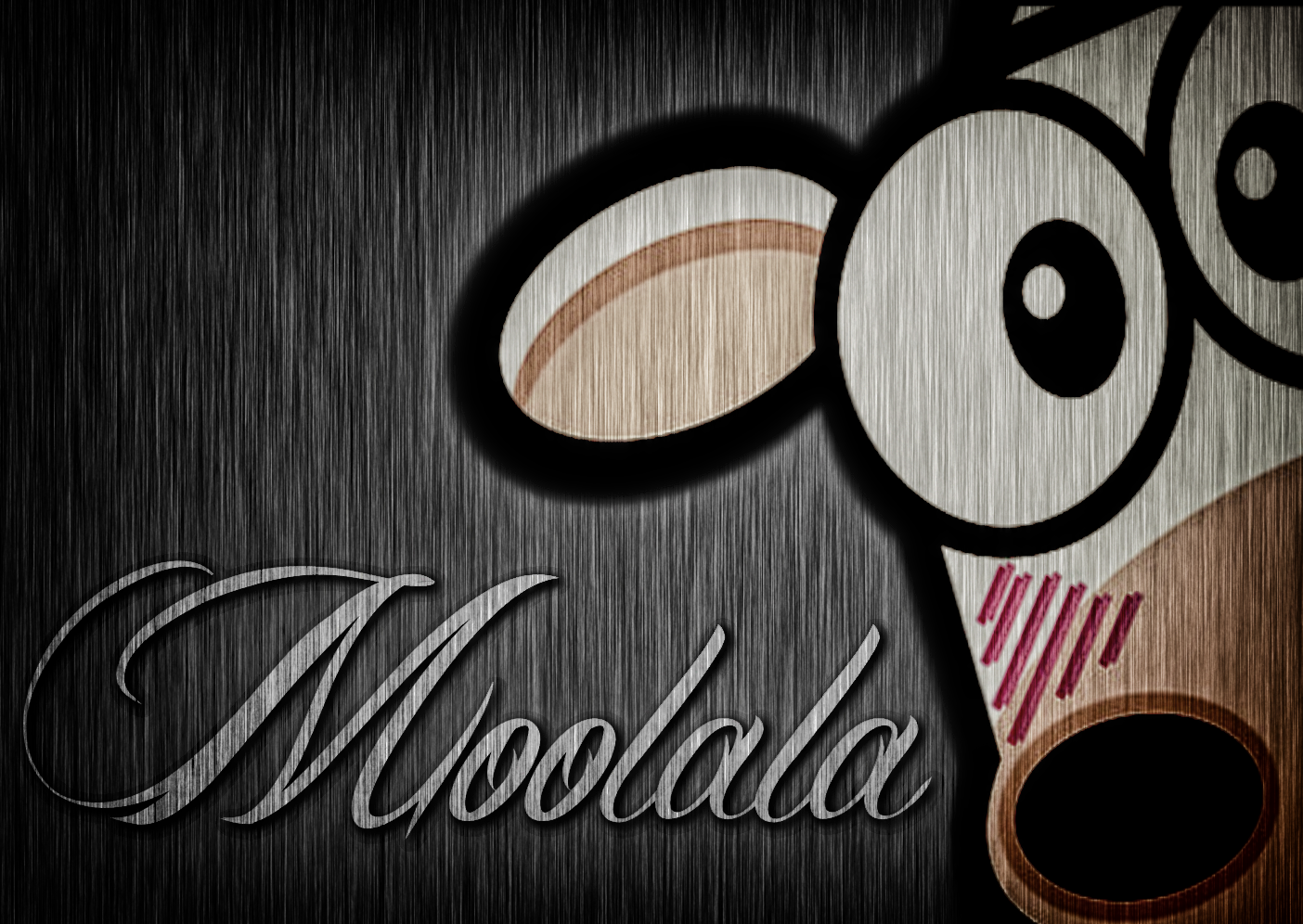 Contact Persons – AmandaSue Hallison and KelKel Washburne
Body: Maitreya Lara
Shape: Sangi's Own Creation
Head: Catwa Jessica
Ears: ^^Swallow^^ Elf Ears
Skin and appliers: Paper Rabbit Spooky Skins Gacha from Epiphany
Eyebrows: #Adored siobhan brows – rainbow brite edition {catwa}
Lips & Eyeshadow & Earrings & Piercing:: :Zombie.Suicide: Z.S: Valentines Lips, :Z.S: Catwa Ghostly Shadows – Applier – Red, :Z.S: Deathly Earring, :Z.S: Carrie Piercing – with shadow
Hands: Vista Bento Hands Final Female
Feet & Body Slink Slink Avatar Enhancement Feet Deluxe V1.2.5 & Slink Physique Mesh Body Original V3.02
Hair:{Letituier} Samba Hair
Ring: On a Lark *OAL* Lover's Ring Hers – Forever and A Day Silver
Necklace: REIGN.– Tattoo Choker Necklace (Deathly) BLACK
Stockings:Sn@tch Danger Garter Socks
Boots: .:KC:. CALGARY WOOLY HEELS
Nails: Hello Dave – Nail Appliers – Dream In Moonlight
Finger Armor: .Drastic. Finger Armor 1 Silver/Black
Setting with Chair & curtains: :WetCat::&.:LEMON:."Dawn" Backdrop (light)
Lamp, Vase, Photo Curtain and Stool: Kalopsia
Candelabra: -*-Morrigans Closet-*- Antique Gothic Candelabra
Lantern: BackBone Weathered Lantern Black
Black Kitten: JIAN Kitten Collection :: *FaMESHED Bonus* Sitting Kitten