Her friends are so jealous
You know how bad girls get
Sometimes it's not so easy
To be the teacher's pet
So, being the teacher's pet isn't always easy, but this cute set from KiB Designs makes it some sexy fun!
Available at the Virtual Secrets Sales Room, the SchoolGirl set comes in 6 fun colors so you can get just one or save a ton with a fat pack of six different colors.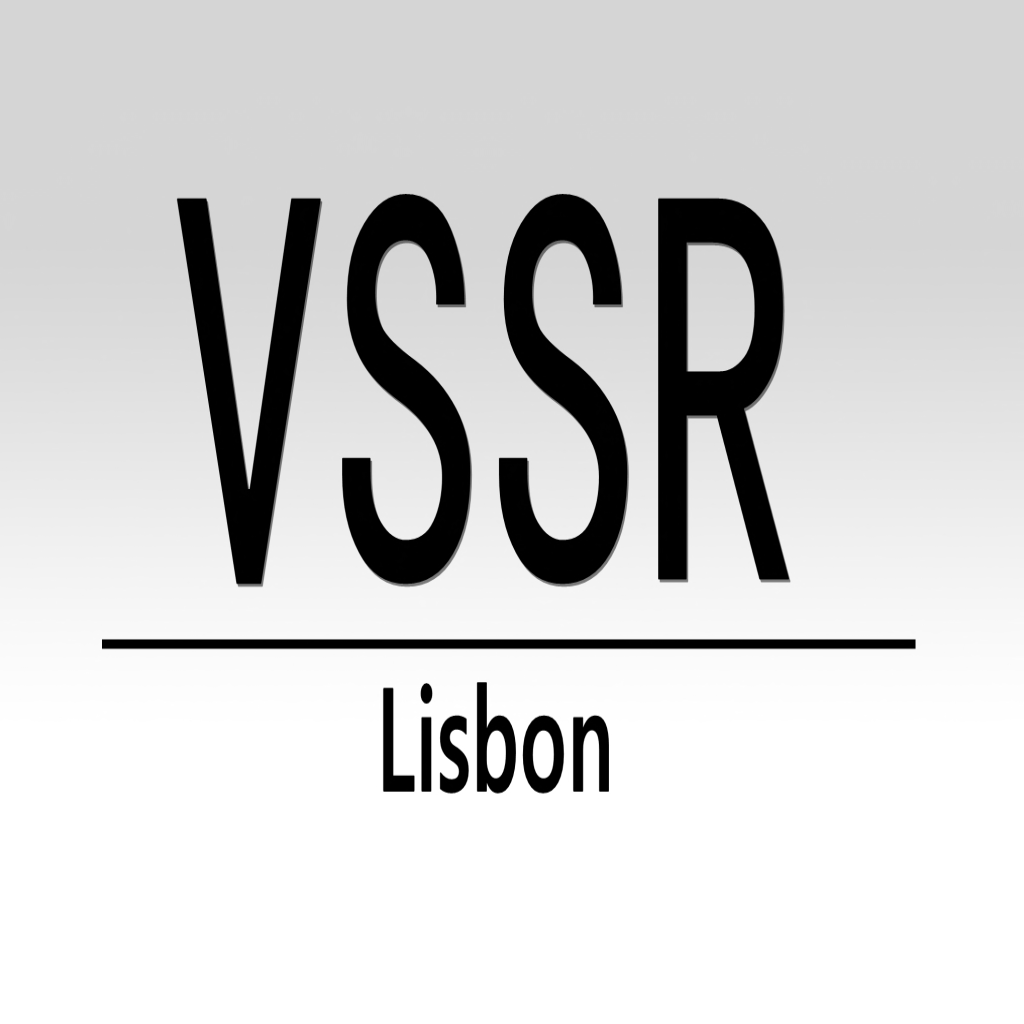 The shoes and socks are one unit so this outfit is easy to put together. The Sizes for this set are:
5 standard mesh with Slink Physique and Hourglass, Belleza Venus, Freya and Isis, TMP, and Maitreya.
The shoes match the sizes, I found it just easier to hide my feet for the best look.
KiB also has a group gift of some classically shaped glasses to add that final touch.
So Get to VSSR and get your school girl on.
Poses and Scene by Focus Poses
Hair by Wasabi Pills
Makeup & eyebrows by #adored