She shoots her arrow into the air and where it lands she cared not the hell where.
This Cupid doesn't take no crap from anyone in her Jemma set from Moolala. Available at Stuff Sales Room & Avangarde.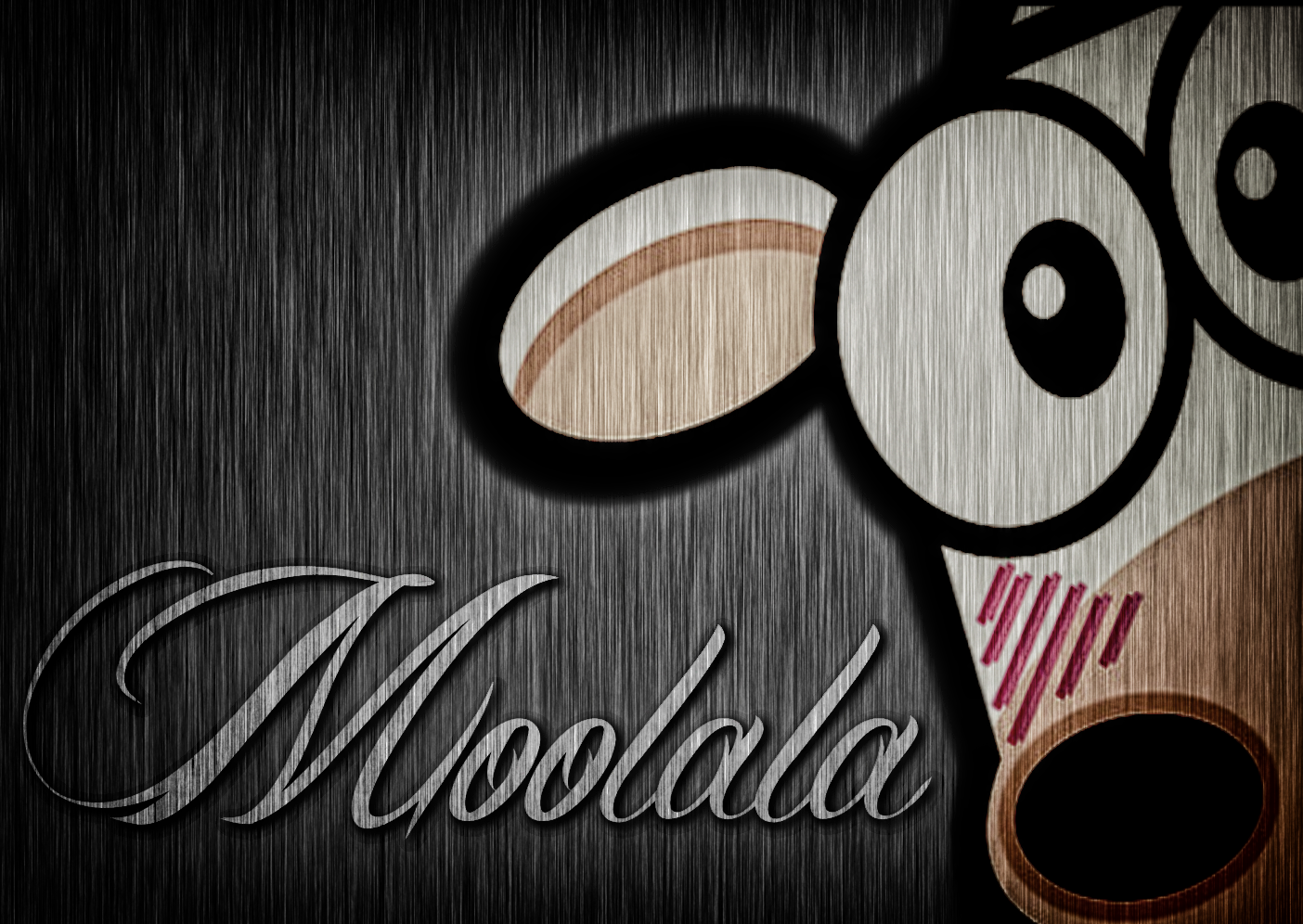 I love this multi piece set, so many combinations! I love the peekaboo of skin on the shorts! The jacket and Shorts have 5 leather textures and the Applier top has 9 different colors to create the look you desire. You can even wear the top without the jacket! Make sure you check out the detail picture for all the close ups of the fine detail. The Jacket comes in 5 Fit Mesh sizes, All three Belleza styles, Tonic Curvy and Fine, TMP, Maitreya and Slink. The shorts also come in 5 Fit Mesh sizes, Belleza, Maitreya and Slink. There are alphas for the shorts and jacket included, plus system shirts for those still preferring a system body style.
Check out Moolala at the NEW Location for more great styles and gifts!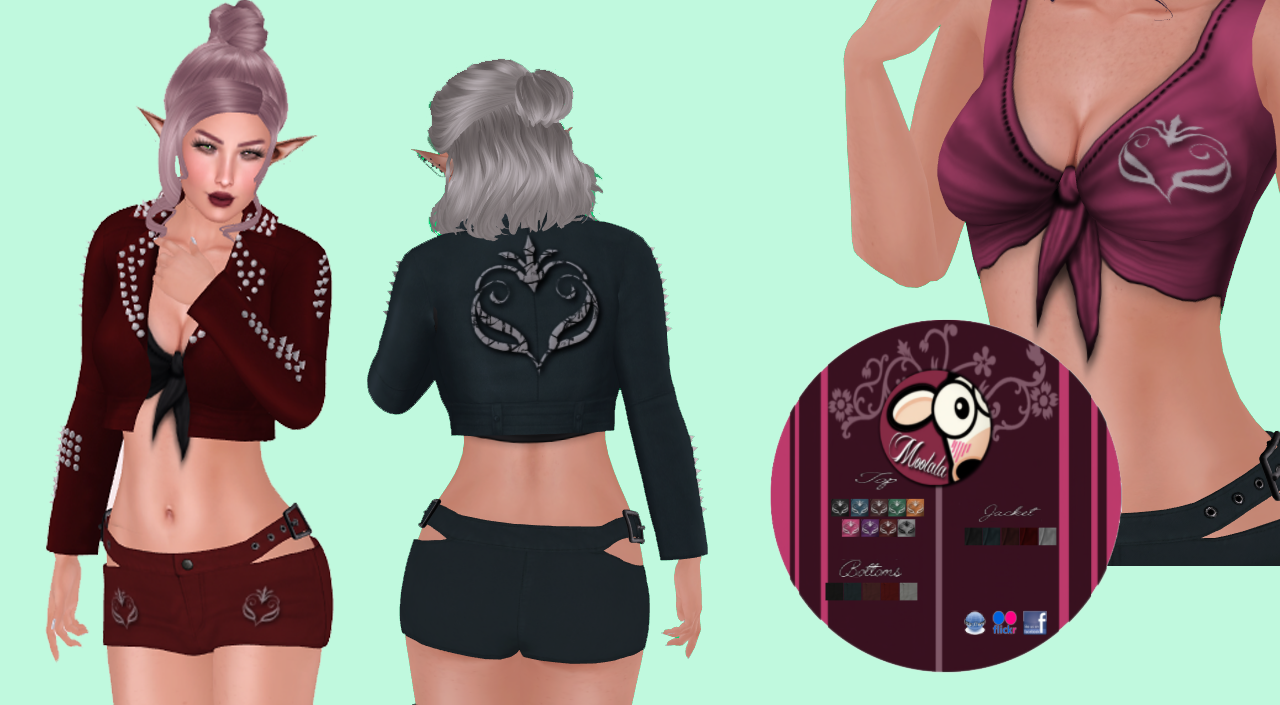 Sangi Details:
Head: Catwa Jessica
Body & Feet: Slink
Hands: Vista Bento
Skin Appliers for all : Paper Rabbit
Makeup: #Adored
Hair in all Pics: Snatch: Juno and Irina
Boots: Reign Kendall customization Pack
Bow and Arrow: LOoLOo & Platypus