"Sweet freedom whispered in my ear
You're a butterfly
And butterflies are free to fly
Fly away, high away, bye bye"
I lost a very good friend this past week. I loved her like a sister and beyond…and the butterflies (or as she would have called them Flutter-Byes) on this print of the "Maddie Summer Dress" by Le Fashion Whore totally reminded me of her and her sweet spirit. This cute dress and floppy Sun hat set are perfect for Summer picnics or a day floating lazy in a canoe. So you are ready for all that Summer has to offer, there are 8 solid and 12 print fabric choices for the dress and sun hat both. The Maddie Summer Outfit offers many sizes including: Belleza Freya, Isis and Venus, Slink Physique and Hourglass, TMP and Maitreya. The Dress and the Hat are available in Fatpack or Singles.
The "Rihanna" platforms from S0h0e Sh0es are the perfect match to the LFW dress. The have 15 colors to mix and match the body, platform and laces. There are also 3 metal colors for the heel and lace tips to customize as well. "Rihanna" comes in sizes for Belleza, Slink, TMP and Maitreya.
Check out the details pics below!!!!!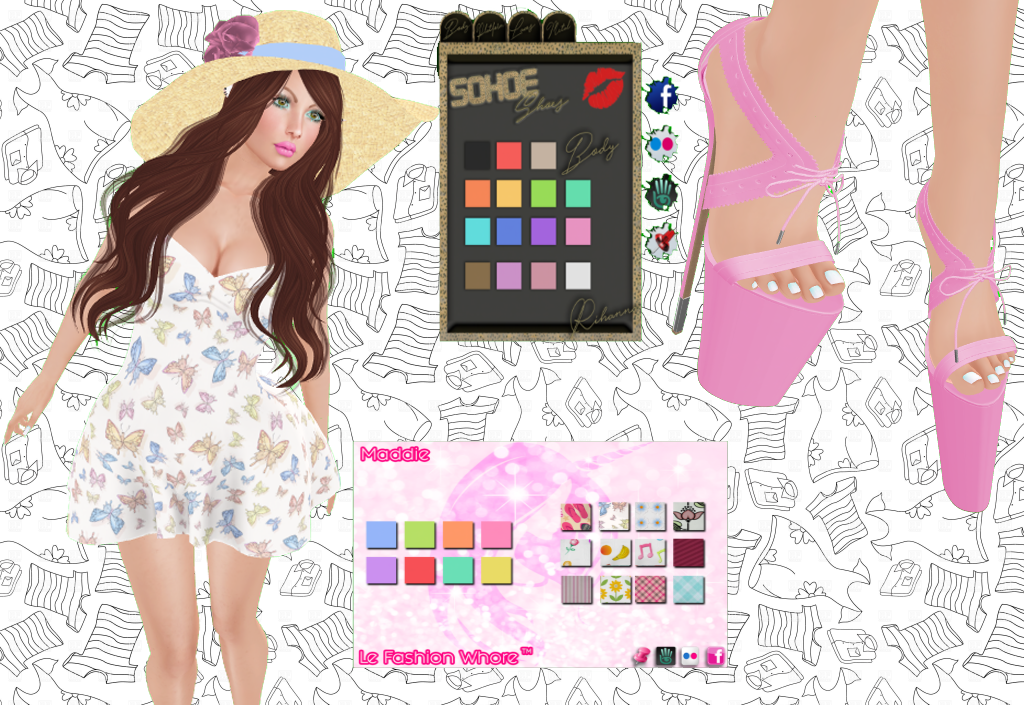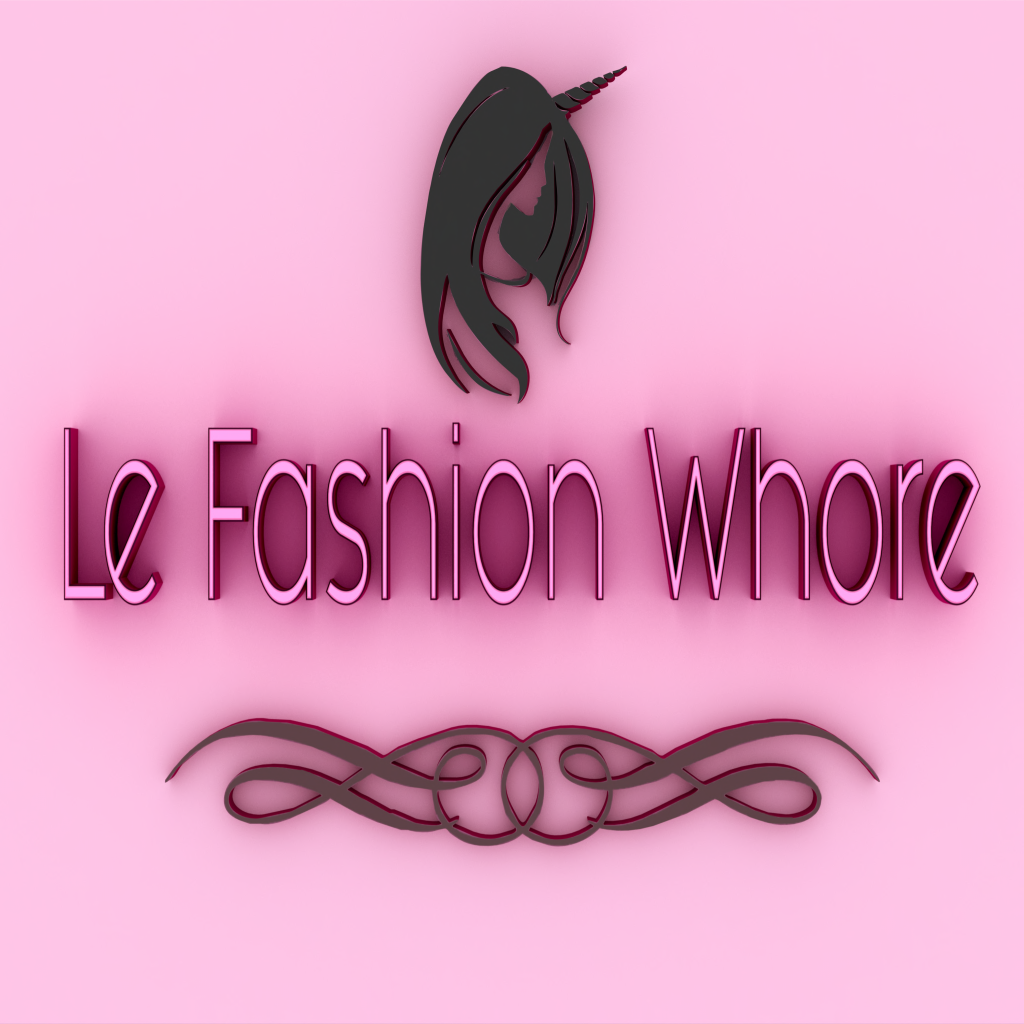 ickr.com/groups/2957448@N20/">Flickr
Le Fashion Whore Details: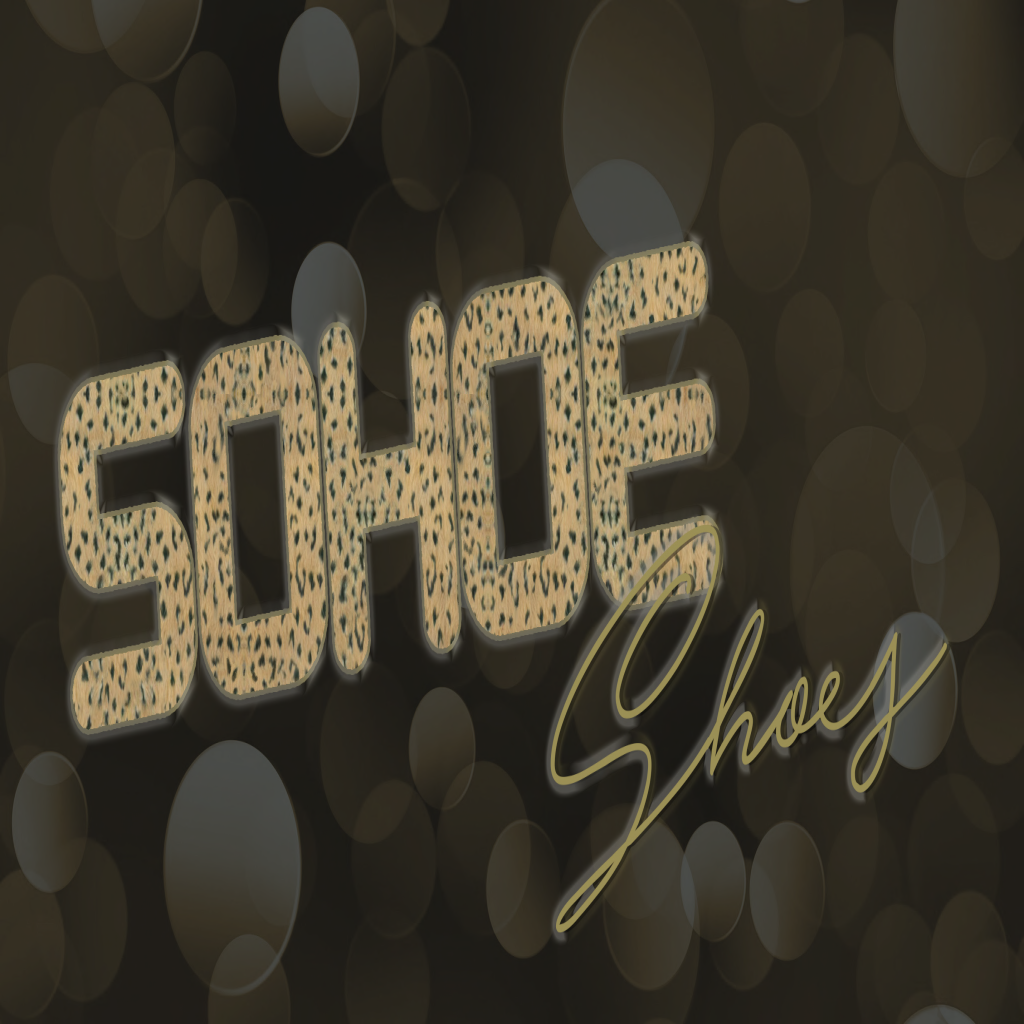 S0H0E Shoes Details
Body: Maitreya Lara
Shape: Sangi's Own Creation
Head: Catwa Jessica
Ears: ^^Swallow^^ Elf Ears
Skin and appliers: Paper Rabbit Willow and Cream Appliers
Eyebrows, eyeshadow & lips : #Adored siobhan brows – rainbow brite edition {catwa}, cyndi shadows – shibby edition {catwa}, vinyl lips – candy princess edition {catwa}
Hands: Vista Bento Hands Final Female
Feet: Slink Slink Avatar Enhancement Feet Deluxe V1.2.5
Hair: TRUTH Brighton Hoodie Hair~Hair only
Ring: On a Lark *OAL* Lover's Ring Hers – Forever and A Day Silver
Taken on location @ Malaika Park