Beach Baby, Beach Baby, there on the sand
From July to the end of September
Surfin' was fun, we'd be out in the sun every day.
It's late but I decided it was the beach for me today…I packed my new suit from Blossom at the Virtual Secrets Sales Room. It was perfect! The "Malibu" comes with a great HUD full of options. You have 10 colors and 5 fabrics for the suit itself, 10 colors for the accent trim and the option to add mesh to the belly and back or leave them as bare as you dare.
This versatile suit comes in sizes for Belleza: Freya and Isis, Slink Hourglass and Physique, Maitreya Lara, and Tonic Fine and Curvy bodies. The "Malibu" is available exclusively at the VSSR so get there before the 20th!
Continuing on with my beach day I snagged up some new flops..cause can a girl have too many? I got my new ones at SOHOe Shoes' booth at the Virtual Secrets Sales Room. The "Miley" flip flops feature a white strap and a platfom footbed, with a HUD full of 15 colorful designs. These amazing flops are in the following sizes for Flat Feet: Slink, Belleza, Maitreya and TMP. They are also exclusives at the VSSR for get there!!!
I paired the cuteness of the suit and flops with this equally cute hair from .EscalateD.. This Style is called "Faith". I love the scarf detail and the choppy bang. The scarf has 16 fabric to chose from in it's HUD. The hair comes in tons of "normal" and fun colors. Get to the main store and grab this style from .EscalateD.. And try her color tester hair "Joeline" for Free while you are there!
Check out all the details below!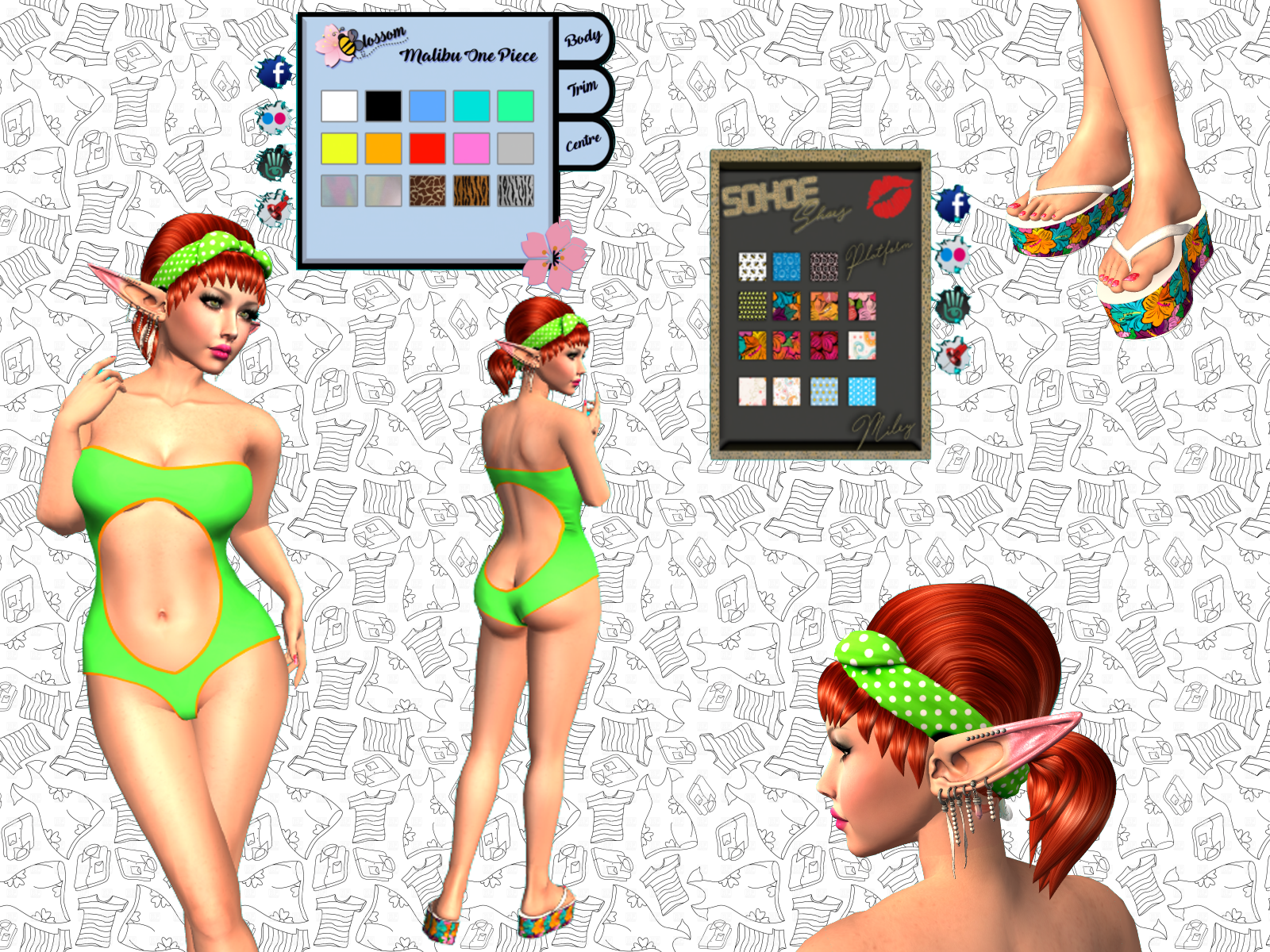 Blossom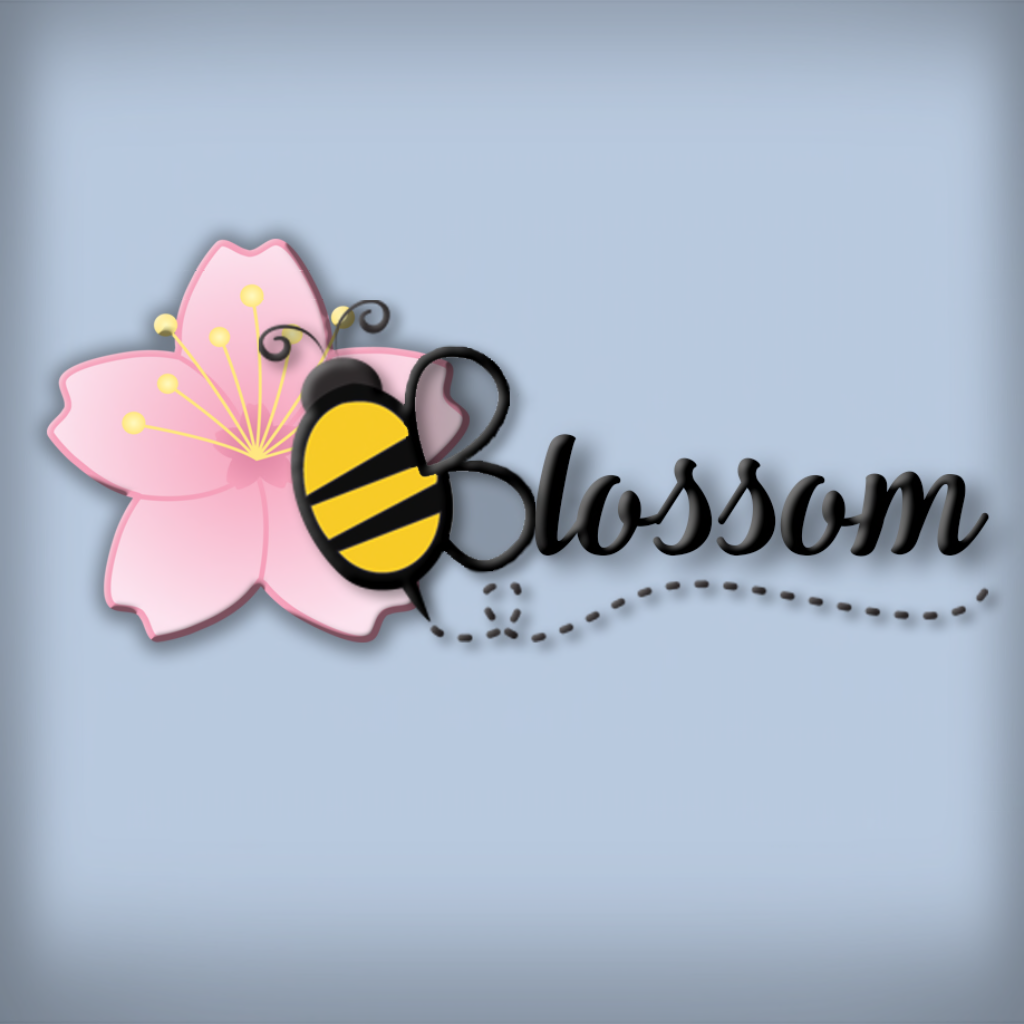 SOHOe Shoes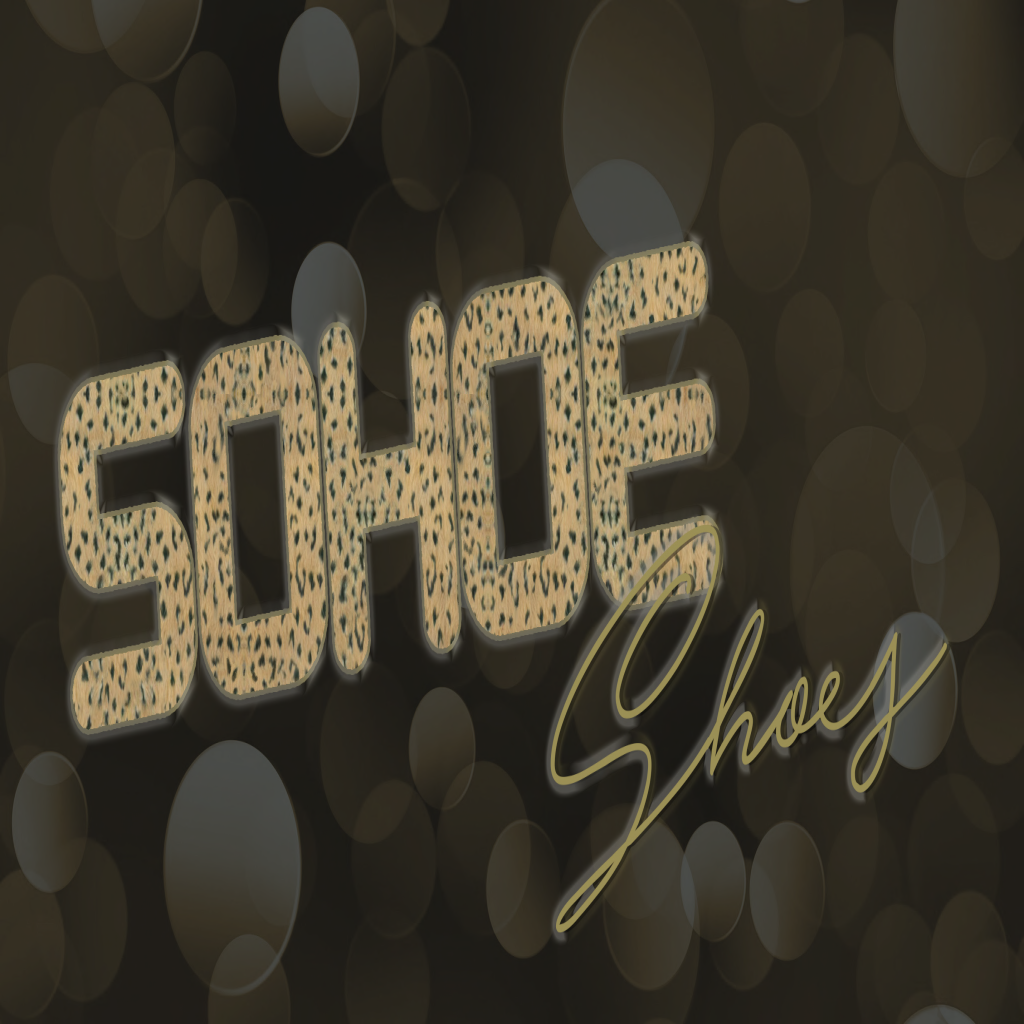 .EscalateD.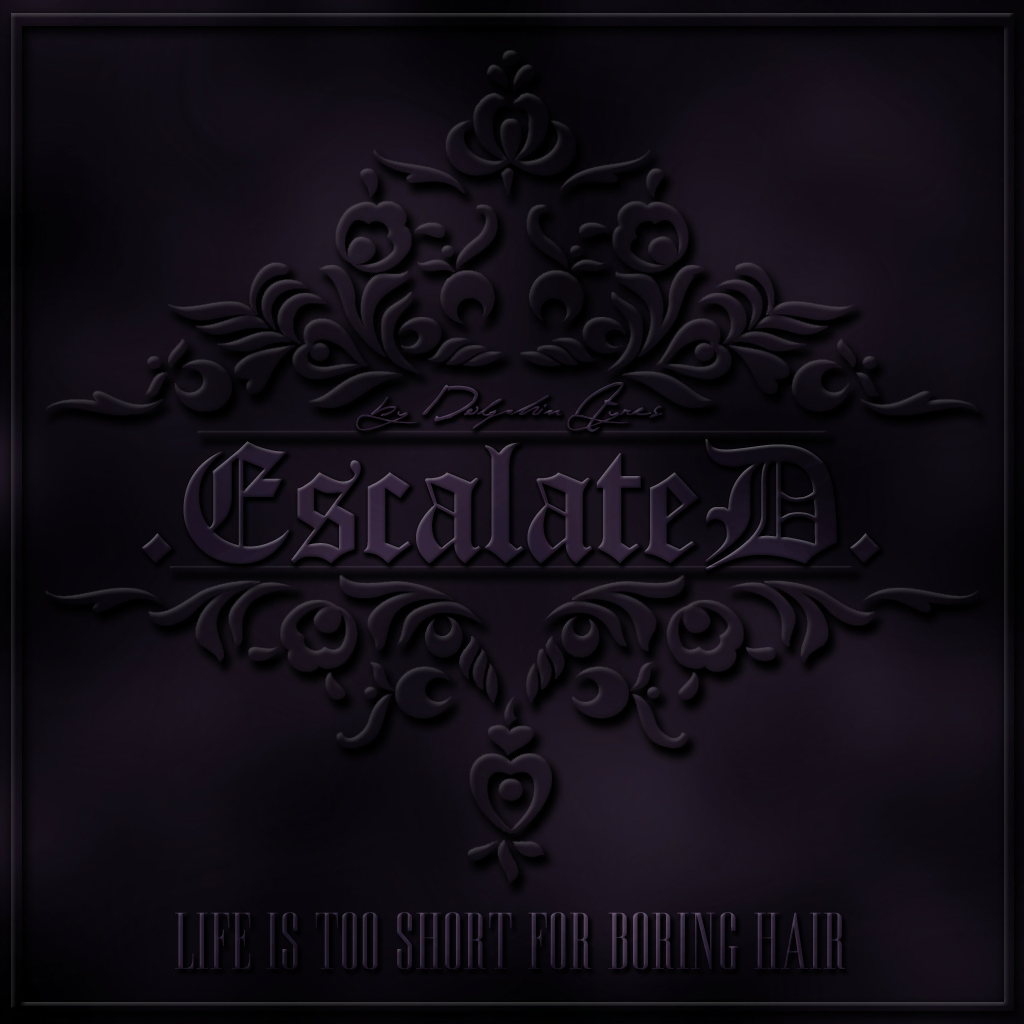 Sangi from Head to Toe
Body: Maitreya Lara
Shape: Sangi's Own Creation
Head: Catwa Jessica
Ears: ^^Swallow^^ Elf Ears
Skin and appliers: Paper Rabbit Willow and Cream Appliers
Eyebrows& Lips #Adored siobhan brows – rainbow brite edition {catwa}, #adored – vinyl glass lips – la girl edition {catwa}
Hands: Vista Bento Hands Final Female
Feet: Slink Slink Avatar Enhancement Feet Deluxe V1.2.5
Ring: On a Lark *OAL* Lover's Ring Hers – Forever and A Day Silver
Rug: Sway's[Sandia] Beach Towel . Watermelon
Bag: ::C'est la vie !:: Huguette Bag
Sunglasses: ::C'est la vie !:: Heart Glasses Subscribe welcome Gift!
Puppy: JIAN Beach Corgis :: Drink Cooler RARE Gacha
Picture taken on Malaika