I, I love the colorful clothes she wears
And the way the sunlight plays upon her hair
I hear the sound of a gentle word
On the wind that lifts her perfume through the air
I always get good vibes hanging out at the beach and I packed my punch buggy chock full of good things from Le Fashion Whore and SOHOe SHOeS.
I love ruffles & the Isabelle Bikini sure delivers tons of ruffled goodness.  You can find the sweet bikini as an exclusive at the Virtual Secret Sales Room. Le Fashion Whore created a huge HUD full of options. (check it out in the details pictures)  This suit comes in Belleza, Slink and Maitreya Sizes.
I am in LOVE with the Natasha sandals that are the EXCLUSIVE from SOHOe SHOeS at the Virtual Secrets Sales Room The fit Belleza, Slink and Maitreya flat feet. They come with a HUD of 15 different leather colors and 3 metal colors to create your perfect look.
Check out my details picture below and get to the Virtual Secrets Sales Room before the 20th of July to snatch up some amazing deals.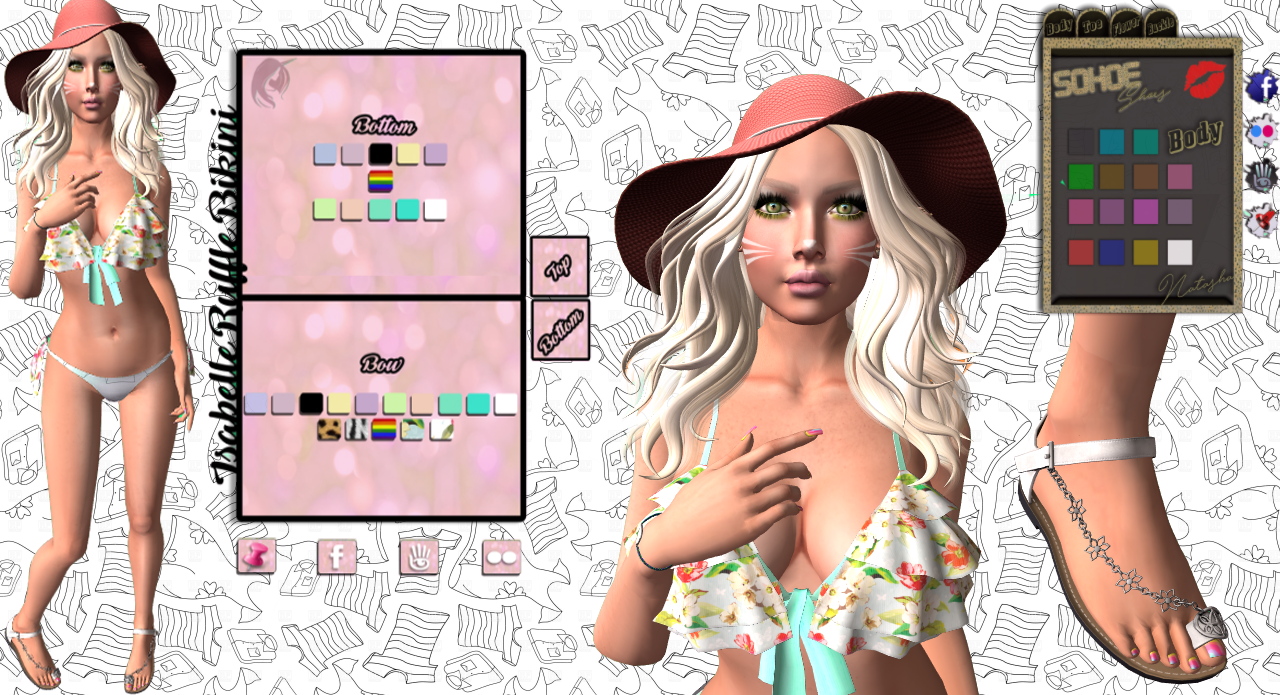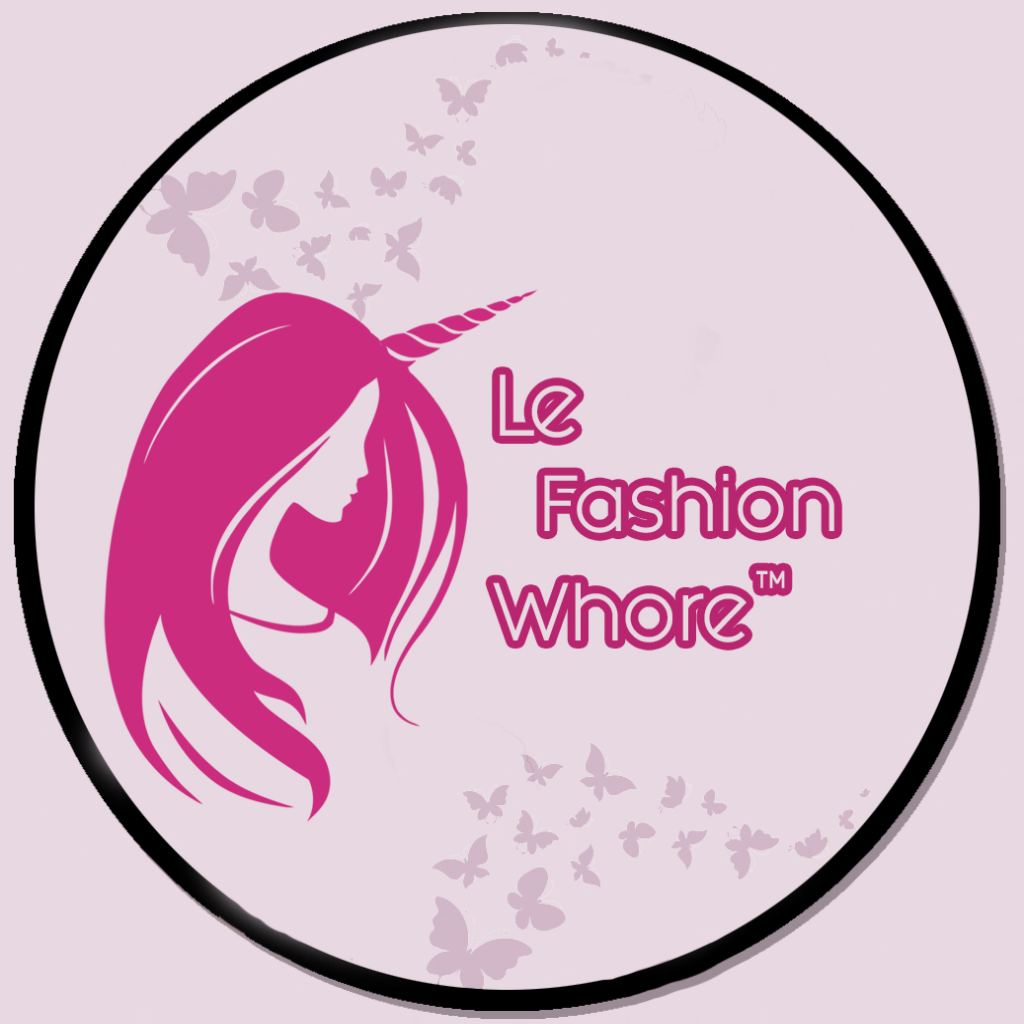 Le Fashion Whore Details: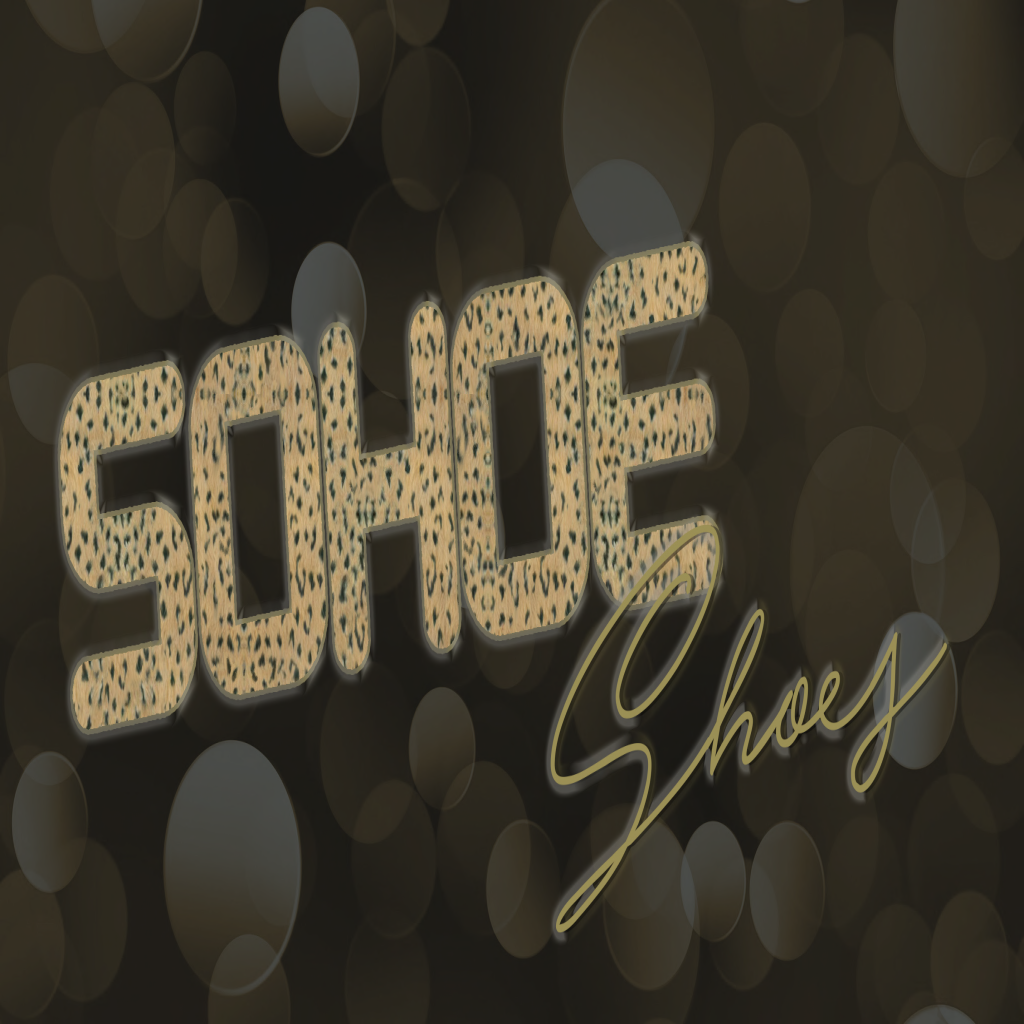 SOHOE ShOes Details
Body: Maitreya Lara
Shape: Sangi's Own Creation
Head: Catwa Jessica
Ears: ^^Swallow^^ Elf Ears
Skin and appliers: Paper Rabbit Willow and Cream Appliers
Eyebrows, nails & all makeup #Adored siobhan brows – rainbow brite edition {catwa}, girl talk mani & pedi {omega}, kitsune whiskers {catwa}, cyndi shadows – shibby edition {catwa}.
Hands: Vista Bento Hands Final Female
Feet: Slink Slink Avatar Enhancement Feet Deluxe V1.2.5
Ring: On a Lark *OAL* Lover's Ring Hers – Forever and A Day Silver
Hair: Truth Taren
Car: NOMAD // Vintage Roadtrip Car // Yellow At C88
Puppy: Jian Beach Corgis Gacha