I was playing around as a fae the other night and I was really glad I had picked up the "Kate" Romper from <Le Fashion Whore at Fusion 101.
This cute laced up one piece is sold in either single colours with two fabric textures or a Fatpack HUD with a 12 coloured fabric and 12 colours of denim. The laces, grommets and the jumper can all be customized for your own special look.
The "Kate" comes in sizes for Belleza Venus, Isis & Freya, Slink Physique & Hourglass, Maitreya Lara.
Check out the detail picture below for more.!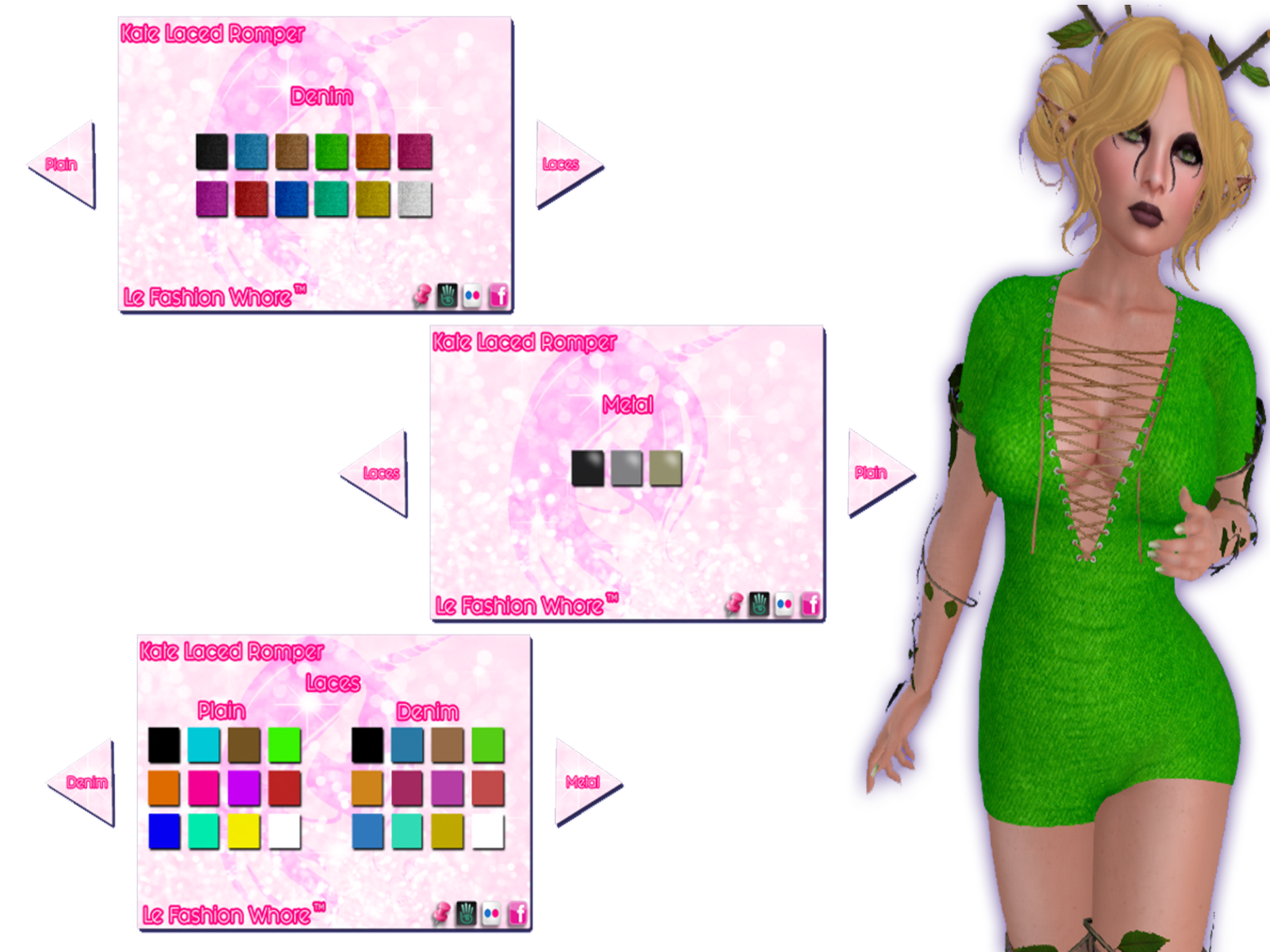 Sangi's Details:
Body: Maitreya Lara
Shape: Sangi's Own Creation
Head: Catwa Jessica
Ears: ^^Swallow^^ Elf Ears
Skin and appliers: Paper Rabbit Willow and Cream Appliers
All Makeups #Adored
Face & Eyes:draal makeup – plain {catwa} Lips: wednesday lips – naked edition {catwa}
Hands: Vista Bento Hands Final Female
Feet: Slink Slink Avatar Enhancement Feet Deluxe V1.2.5
Hair: TRUTH 12. TRUTH Sunday Hair [Colors/Lime Mask] GACHA
Ring: On a Lark *OAL* Lover's Ring Hers – Forever and A Day Silver
Shoes: #EMPIRE – Xylobium
Arm and Leg Vines: ((OOC)) Roleplay Clothing
Elven Hair Sticks: Caverna Obscura Old Freebie Check the store!
Lighted Cage with Butterflies: ..:SweeT LieS:..
Wings: The Fancy Fairy: Large Kira Wings animated!honey
Pose: Lady Gor. Fairy Poses
Le Fashion Whore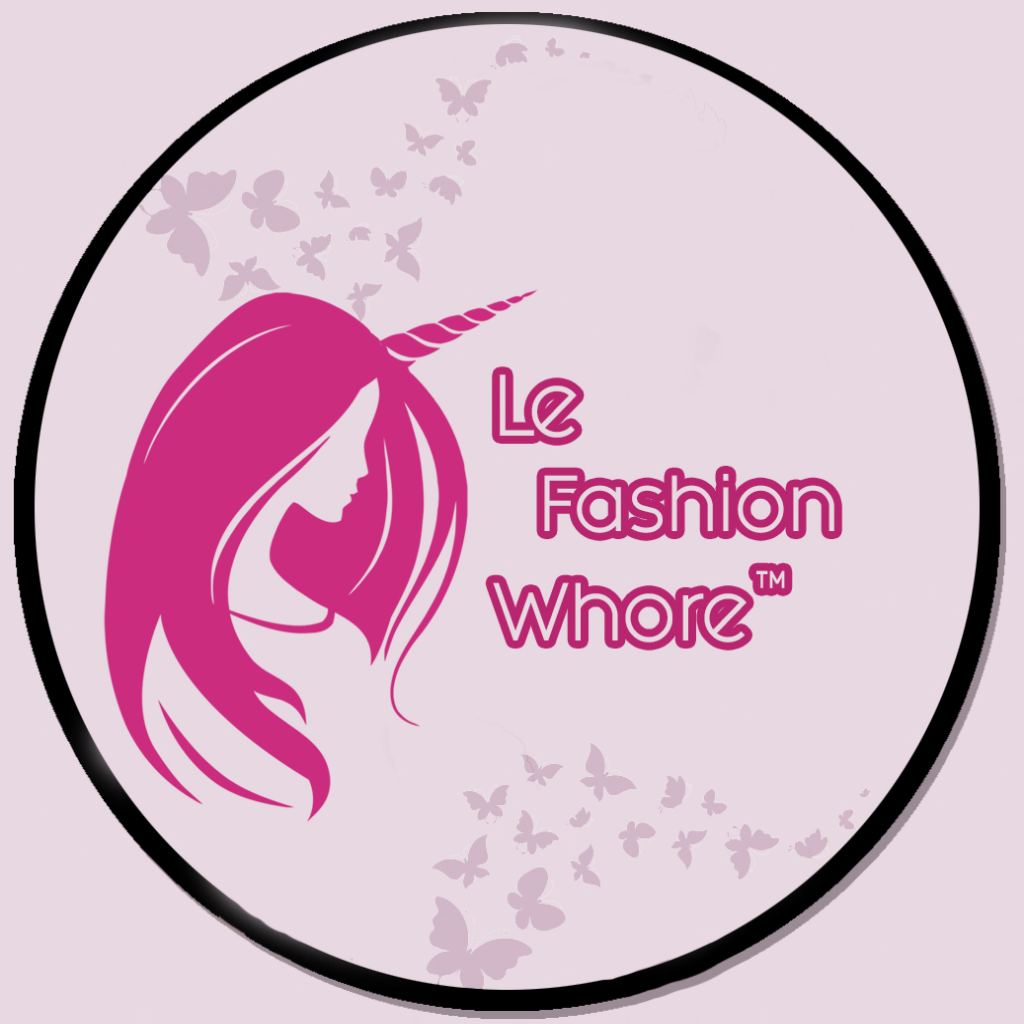 Le Fashion Whore Details: